At What Cost?
Moral Distress, Vicarious Trauma and Burnout in Social Work.
You love being a Social Worker but every day is tough. You are overwhelmed by the demands of your role, the lack of resources and the limitations on your capacity to do the 'right' thing. Exhaustion, poor sleep, lacking energy. Some days you wonder if it is all worth it?
Hang in there! Let's chat about ways you can protect your wellbeing and ensure a sustainable future.
During this FREE Webinar you will learn:
The expected impact of the work you do.
What we mean by Moral Distress.
Key signs of Vicarious Trauma.
That Burnout is not inevitable and recovery is possible.
How Moral Distress, Vicarious Trauma and Burnout effect you.
How to access supported, specialised online training to develop the knowledge and skills needed for professional sustainability.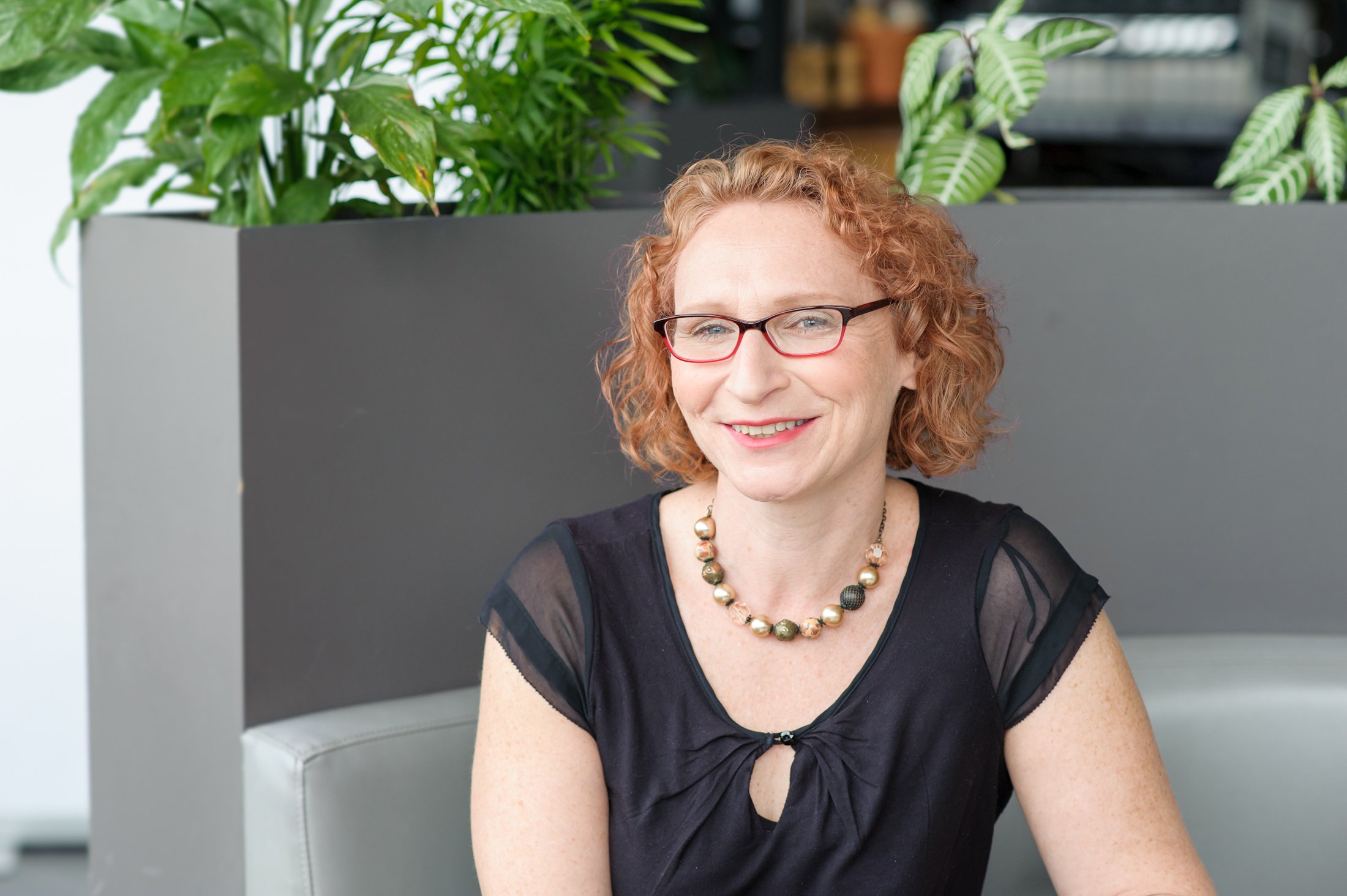 Helen has beena Social Worker for over 20 years and has first hand experience of the challenges and joys the work can bring. Helen also has first hand experience of the pain Burnout causes and the impact on your professional and personal life. Since stopping social work managerial practice in 2016 Helen has dedicatd her focus on supporting herself and other Social Workers to put theit wellbeing first so they can contiinue to support others.
Register Now to Watch the Webinar.