Feeling the pressure of you daily work and wondering if you can keep going? Together let's get an understanding of the impact of your work on your Wellbeing and an awareness about what you can do.
TUNE IN AND LET'S LEARN MORE.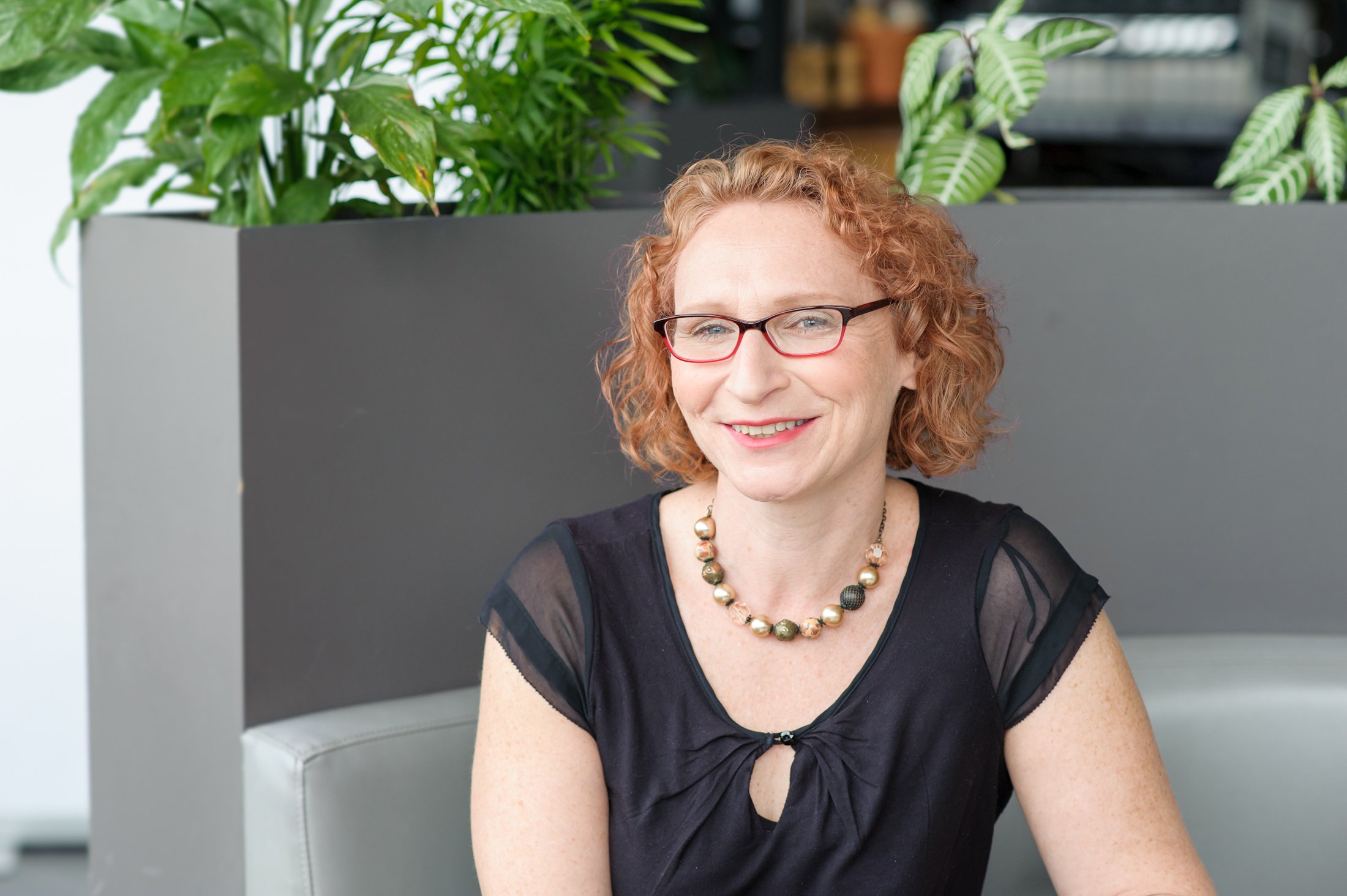 Presented by: Helen Gray – Living Well, Working Well
During this FREE Webinar you will learn:
The expected impact of the work you do.
What we mean by Moral Distress.
Key signs of Vicarious Trauma 
That Burnout is not inevitable and recovery is possible.
How Moral Distress, Vicarious Trauma and Burnout effect you.
How to access supported, specialised online training to develop the knowledge and skills needed for professional sustainability.
Any Questions? Chat with me below!