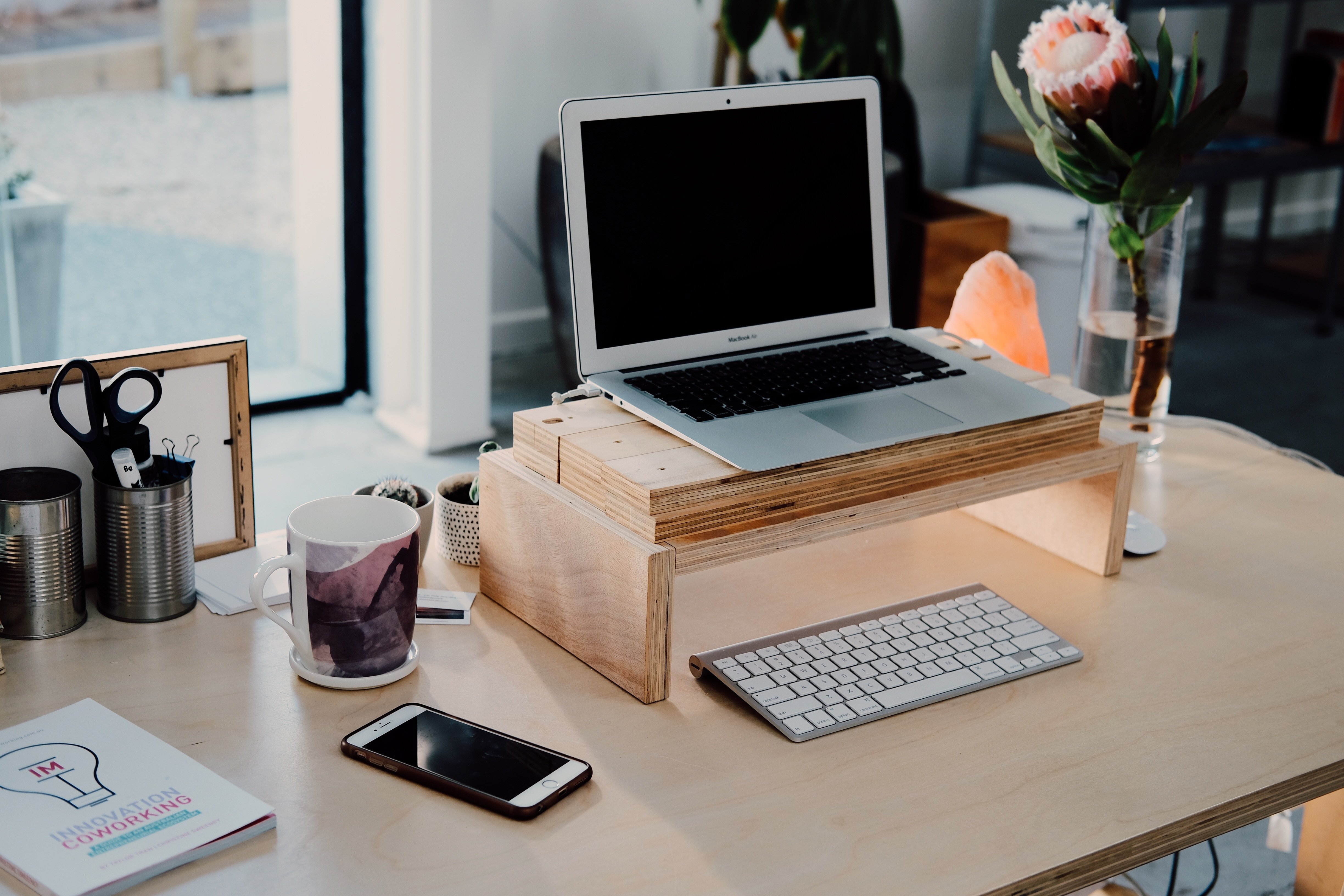 Working Well
Doing the work we love should not make us unwell. Workplace Wellness is key in order to maintain motivation, passion and commitment. Presenteeism, when we are working but are not fully there or functioning to our best ability costs us as individuals and the companies and clients we work with. Maintaining wellness at work starts with you and should be supported by the mechanisms integrated into your workplace.
Living Well
Whether you Work to Live or Live to Work it is vital that you maintain emotional and physical wellness in all aspects of your life. There are many facets to Living Well and Working Well, and the focus and priorities you have will reflect your circumstances, values and personality. Taking steps to ensure we are both Living Well and Working Well requires you to be proactive but the support to get you started in your workplace is at hand.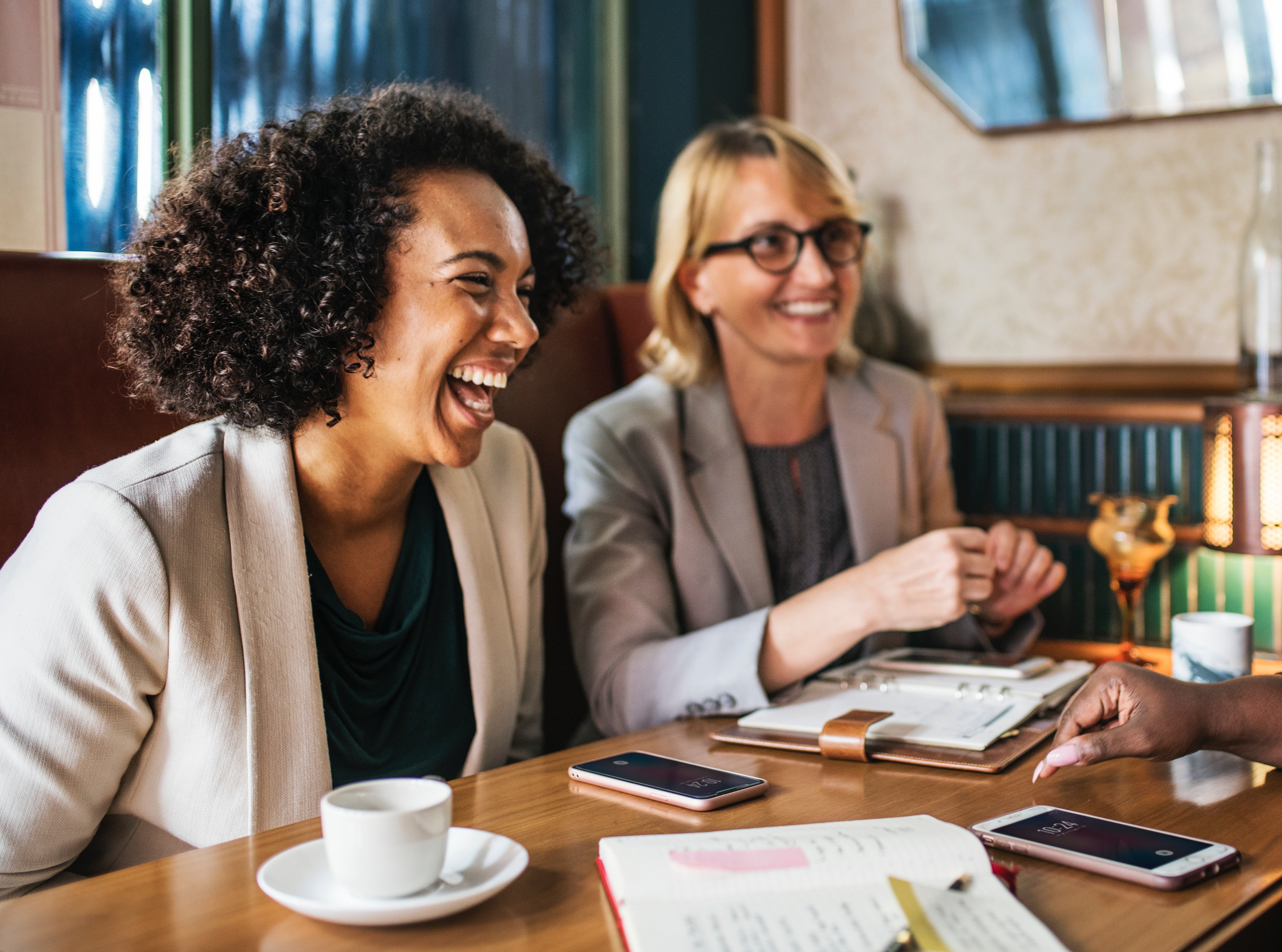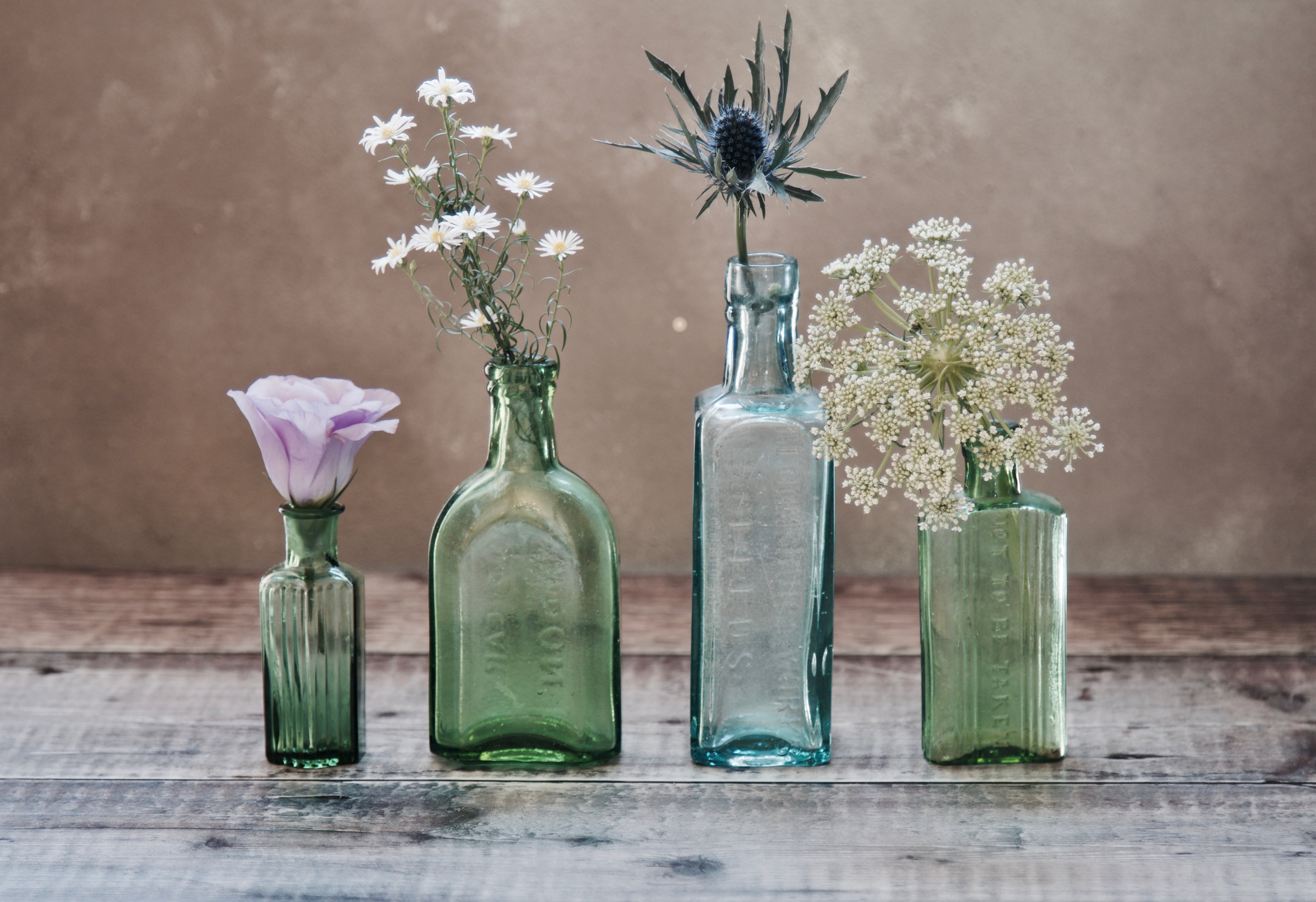 Motivational Speaking
I believe we can gain Strength through shared experiences and my motivational speaking presentations can be tailored to workplaces, network groups and individual teams. Drawing on my personal and professional experiences of work and life, I share how I reached the point of breakdown and my ongoing journey of recovery and practicing what I preach. I will bring the concept and practice of Living Well and Working Well to life.
Management Workshops
When we Know better, we do better. Supporting our own Wellness is vital if we are to be able to support others. Through a process of sharing my story and series of  Self Awareness exercises I lead Management Teams towards a greater understanding of the practice and importance of self care and workplace wellness. Practical tools for personal and professional use will be shared and support to roll out and implement with smaller teams is available.
Team Awareness
In the workplace we rarely work in isolation. Workplace wellness is a shared responsibility and is crucial to high functioning teams. Using a tailored combination of personal stories, self awareness and team activities I will take your team on a journey towards greater understanding and practical applications of strategies for workplace wellness. This follows on well from the Management Workshops so the message of value placed on workplace wellness is shared from the top.
Personalised Support
Individualised Wellness support and mentoring can be provided as a  one off consult or an ongoing personalised program. Individuals can access a range of webinars, modules and full courses to support their Emotional Wellbeing.