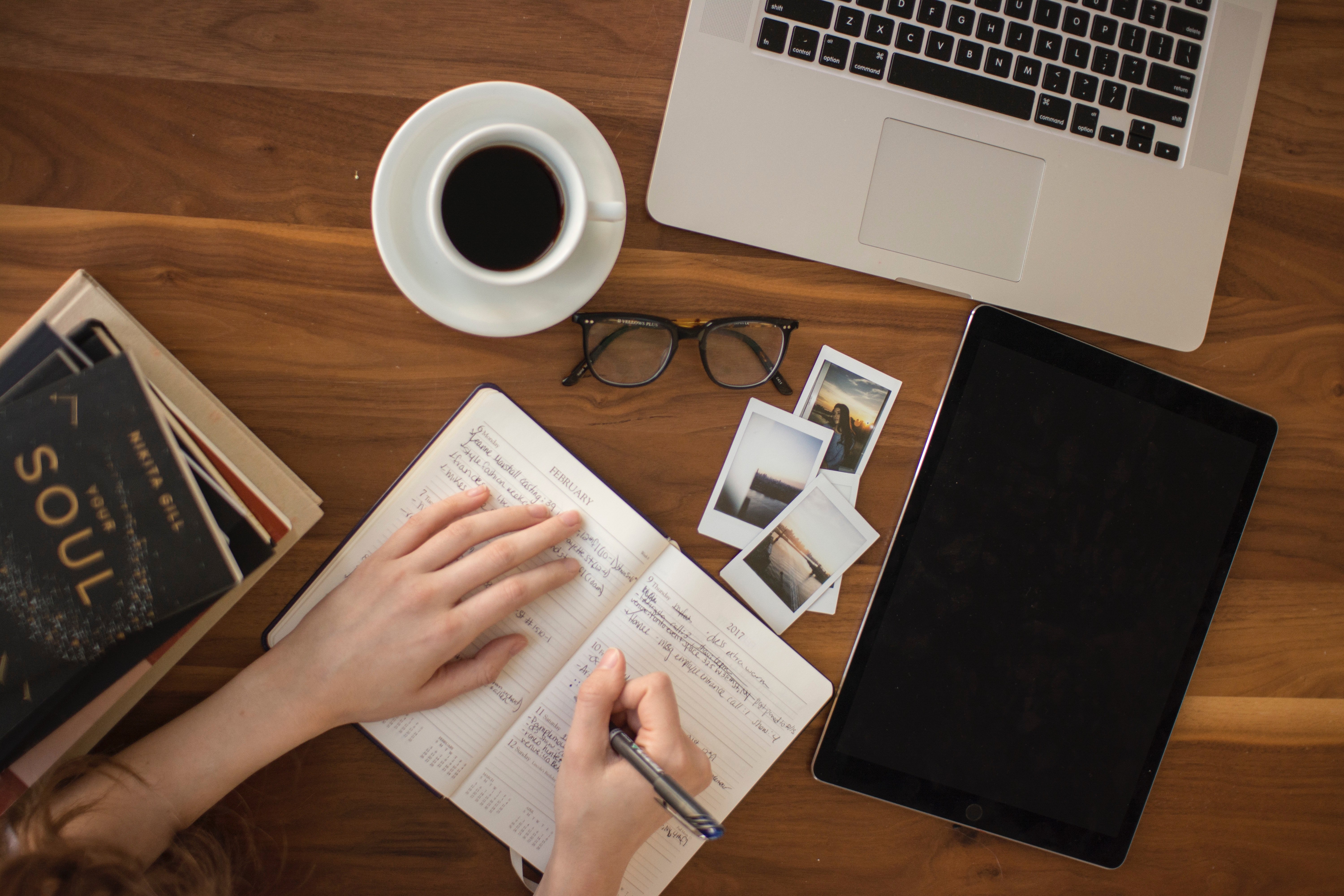 Soul Collections
Understanding takes time and focus, and now it is time to focus on YOU. The Soul Collections is a compilation of full courses, module and webinars to assist you to put your self first and build you solid Soul Foundations. A mix of one off modules, courses and free webinars there is something for everyone.
Self learning content
Everyone starts their journey at different places and I have created a variety of ways to begin your Journey. Take a look at the introductory module "Finding Your Joy (again!)" to kick start your spark, or jump into the Soul Awareness module, the introductory module for the complete Soul Foundations Course. Soul Awareness enables you to do a self assessment of your needs and choices and begin your self care routines. Those ready to fully commit can access the Complete Soul Foundations course and take their self care to the next level.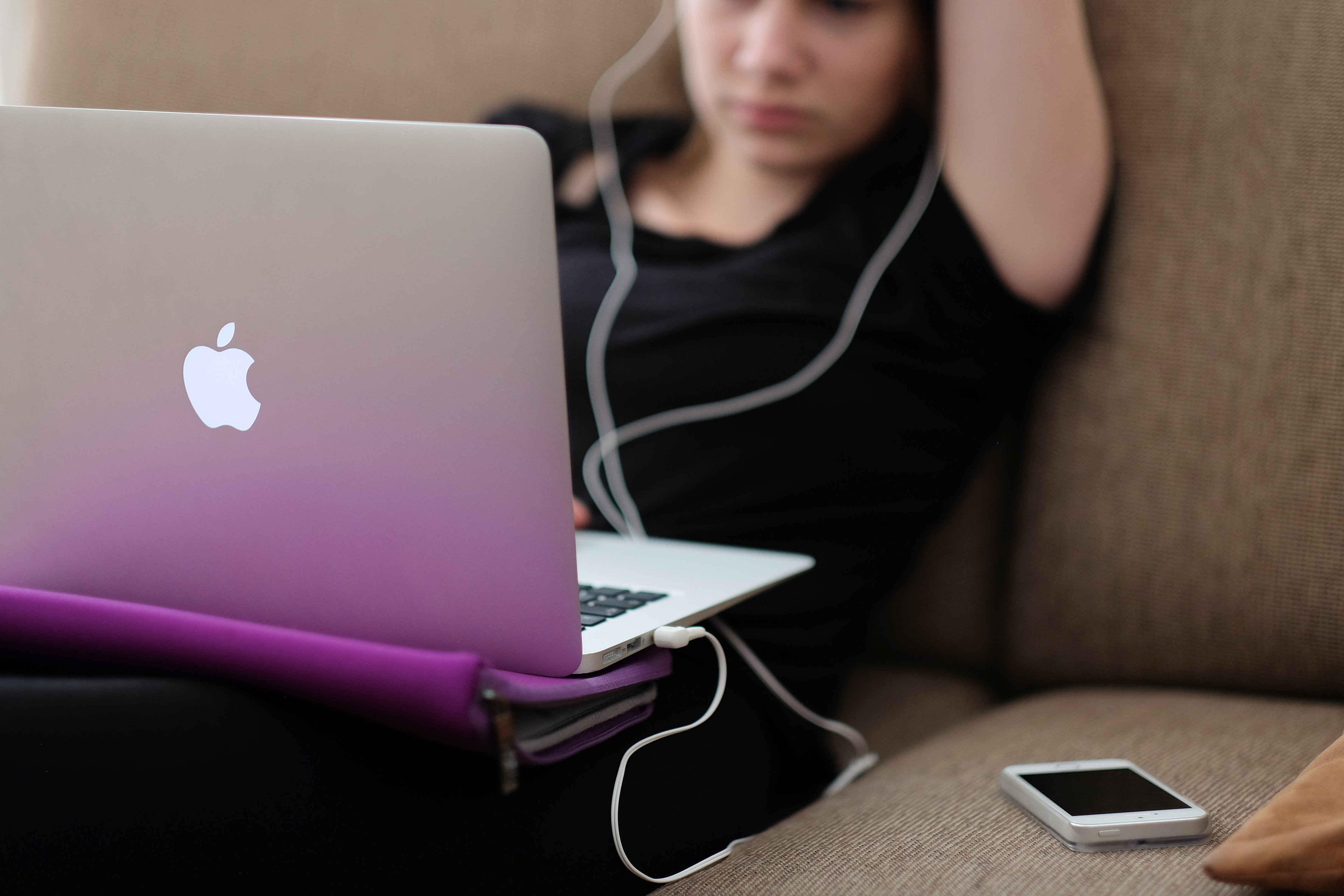 Living Well, Working Well, LEARNING Well!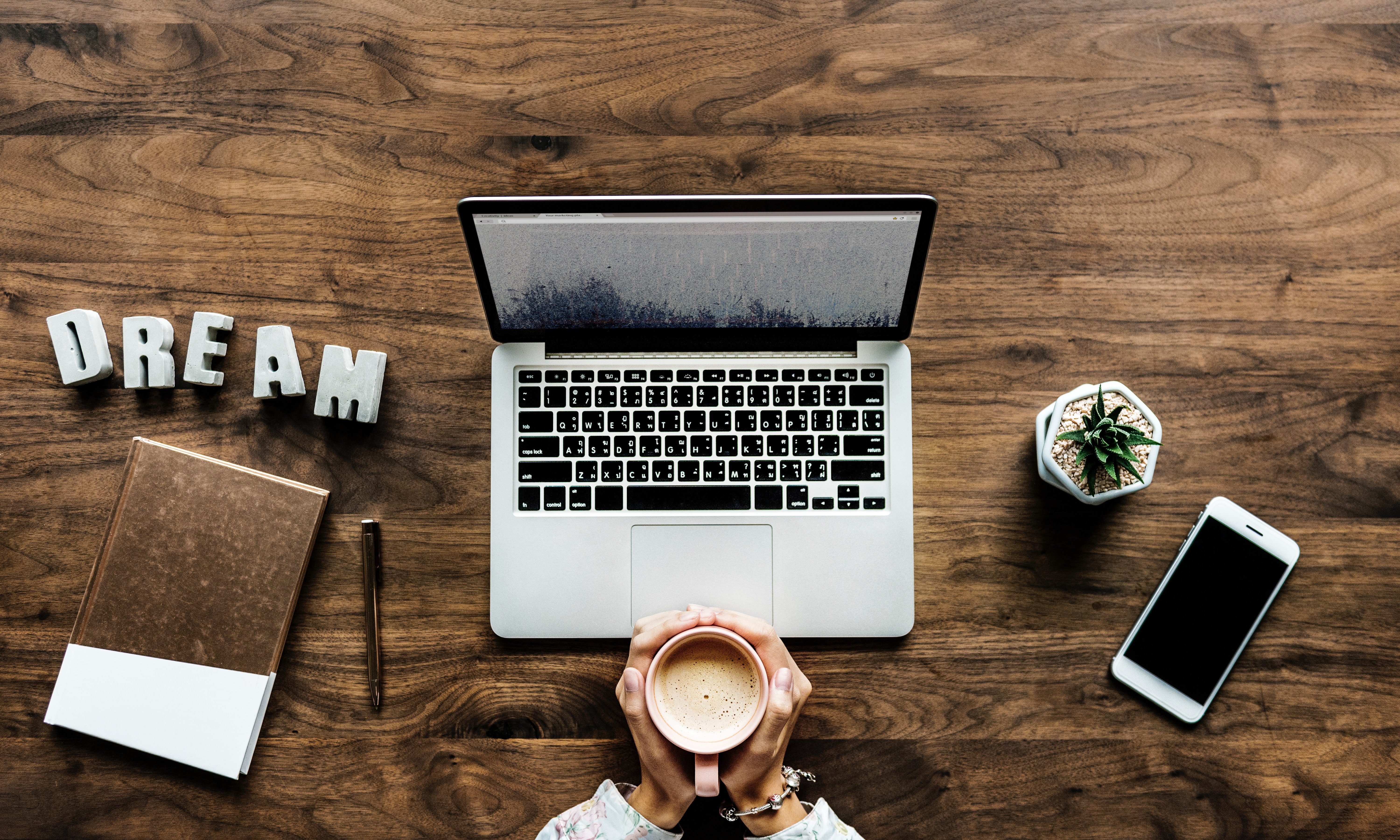 Finding Your Joy (again!)
Somehow, somewhere you just lost yourself! I totally understand, in the busy demands of work and life taking time out for yourself can be hard. When you forget what brings you Joy though is when you need to start taking notice of your own needs for a while! Finding Your Joy (again!) is a self paced supportive course to enable you to take time, reflect and begin Finding Your Joy again!
Soul Awareness
Not sure what makes you tick anymore? Seems like everything pushes your buttons? Tired of being stressed, angry, resentful and ready to make a few changes? Then this is the course for you. Soul Awareness is a self assessment module that will enable you to take an honest look at your life, priorities and pressure points. Taking notice of the warning signs is the start, doing something about them is where the change really happens.
Complete Soul Foundations
Know you are ready to make some conscious choices, ready to put yourself first? Then jump on into the Complete Soul Foundations course where you will get access to the Soul Awareness module and 6 targeted modules to assist you to create strong soul foundations and fill your cup so you are the best version of yourself and ready to care for and serve those around you, without burning yourself out!
Webinar Learning
A variety of Free Webinars will become available to support your wider knowledge about tools for self care and wellness. Ready to detoxify your life, looking for natural tools to support your health and emotional wellbeing then this is the place for you.
Register and you can log into the complete archive of webinars and will be notified when new webinars go live.