REIGNITE… The Professional Well-Being Coaching program for Health and Social Welfare Practitioners
1:1 COACHING
Tailored coaching to support you to clarify, plan for and achieve your goals and thrive again doing the work you love.
YOUR LIFE, YOUR FUTURE
Using a framework designed especially for practitioners, coaching sessions are flexible to ensure you get the results you choose.
EASY ACCESS ANYWHERE
With Zoom sessions you get easy access from work or home, where and when works for you.
ACCOUNTABILITY AND UNDERSTANDING
I get the challenges, I will support your choices and be your accountability check-in to ensure your success.
SPECIALIZED ACTIVITIES
Additional resources, research and activities keep you supported and on track between coaching sessions.
QUALIFIED & COMMITTED
As a Social Worker and a Certified Results Coach I have the skills, experience and commitment, with your determination you can achieve the results you want.
Results based coaching enables you to get clarity, identify and understand the actions needed and implement and integrate change into your life.
The REIGNITE Coaching Program, through curious conversations and exploration will enable you to;
1. Reignite your passion – getting clear on what you really want
2. Understand your current reality – how bad has it got
3. Put out the fires – immediate strategies for self-care and well-being boosts
4. Know what's holding you hostage – values, beliefs, expectations & what's standing in your way
5. Take the right next step – take key actions, establish new routines
It's time to transform your future – get results and make the changes stick.
Hi, I'm Helen and I created REIGNITE ...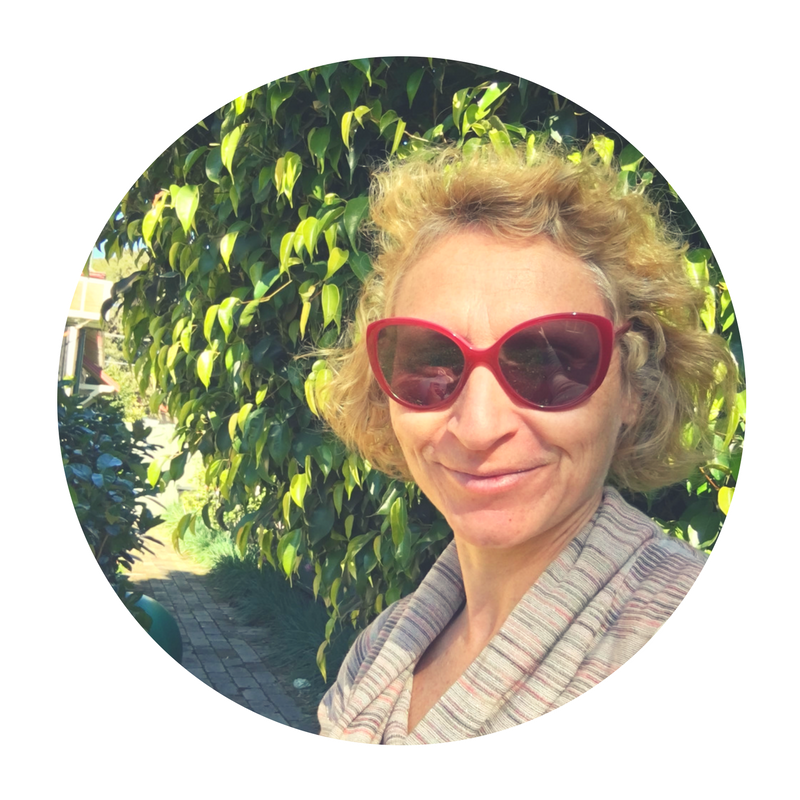 As a mum of 13 year old twins, a wife to a very good man I have found my why again and reconnected with me.
But it wasn't always like that…
Originally from the UK, I lived in Northern Ireland in my 20's where I completed my professional Social Work studies and had my eyes opened to the world through grass root Community Relations work and front line Child Protection work, before I moved to Australia for my 30's and beyond.
As a highly driven professional woman I returned to work on my own terms after having kids, but necessity later drew me back into full time work in the Child Protection support arena.
It was a combination of all these elements that eventually led me to reaching breakdown point, and it was my perfectionist personality that made me push right on through and eventually crumble.
I get you, I was there trying to juggle all the balls, trapped in a self made idealism and fighting to take a breath on my own.
It is Because YOU Care that this is so important, you need to invest in you and sustainable caring in order to have a future in your profession, and I promise everyone around you will benefit just as much as you do.
...running through the motions every day, struggling just to keep on top of all the work
and wondering what happened to your Dreams of making a difference in the world?
...juggling competing demands, too high case loads and overwhelmed by the expectations of the system,
but still believe you need to be there for your clients?
...exhausted, losing hope and lacking support
and wondering if it is all really worth it anymore?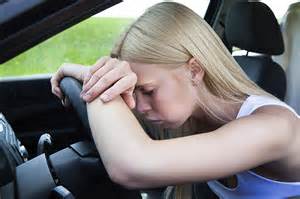 I hear 
YOU

 and let me tell you this
you are not alone

in this feeling
As Health & Social Welfare professionals we are trained to care and use Empathy in our daily work with vulnerable individuals.
It is a necessary part of our role to be exposed to the trauma and suffering of others.
Our values and philosophy draw us to supporting and empowering those in need.
But we are the worst at looking after ourselves.
The system expects more than is possible, workloads are unrealistic and the support is simply not good enough across the sector. Everyday you are putting your health and emotional well-being at risk – and most of us don't know how to prevent suffering long term negative impacts from the work we love.
There is only so much you can keep giving if you are not replenished in yourself.
Now is the time to get the support, develop and implement the protective strategies to enable you to thrive and continue being the Practitioner you truly want to be.
Burnout is not OK, not for me and especially not for YOU!
It is time to put yourself first for a while and reignite your well-being and professional  future.
HOW DO I GET STARTED?

  
If you are interested in joining my REIGNITE Professional Well-Being Coaching program I'd love to chat.
I could send you e-mails and more marketing but I know that in order for you to get the best from my support it needs to be the right fit, and we are best to chat in person to establish that I'm exactly what you need to support your journey at this time.
This all sounds great…
But
Is the REIGNITE Coaching Program really as good as it sounds?
YES!
And if you want to know more and understand why, review the questions and answers below!
How long are the coaching sessions?
Coaching sessions are usually around an hour but we are not restricted by that timeframe. Your choices and more importantly your actions will drive the sessions and establish the agenda and pace we work at.
Do I need to have any special technology to access the coaching sessions and program resources?
No –  Coaching sessions are held through Zoom or via the phone if you prefer, so it is easy to get it all set up, you just need a computer and internet access (or a phone). The additional resources and bonuses are hosted through a members only site. You will get easy access to that and all resources I share can be downloaded for you to use between sessions.
What happens after the program?
After the REIGNITE program you will continue to have access to support to help you integrate your change for the next 3 months through my bonus Vault of resources. If you want to continue coaching with me to continue to embed progress and get even bigger results then we can discuss the different packages available at the end of the program.