Just check your in-box (or promotions / spam) and click on the e-mail to finalise your reservation.
You will then have secured your spot for the "At What Cost? How to thrive as a Social Worker, without putting your wellbeing at risk" Webinar on Sunday 4th August 2019 @ 8pm (AEST)
I will send you a couple of email reminders closer to the time the webinar will start!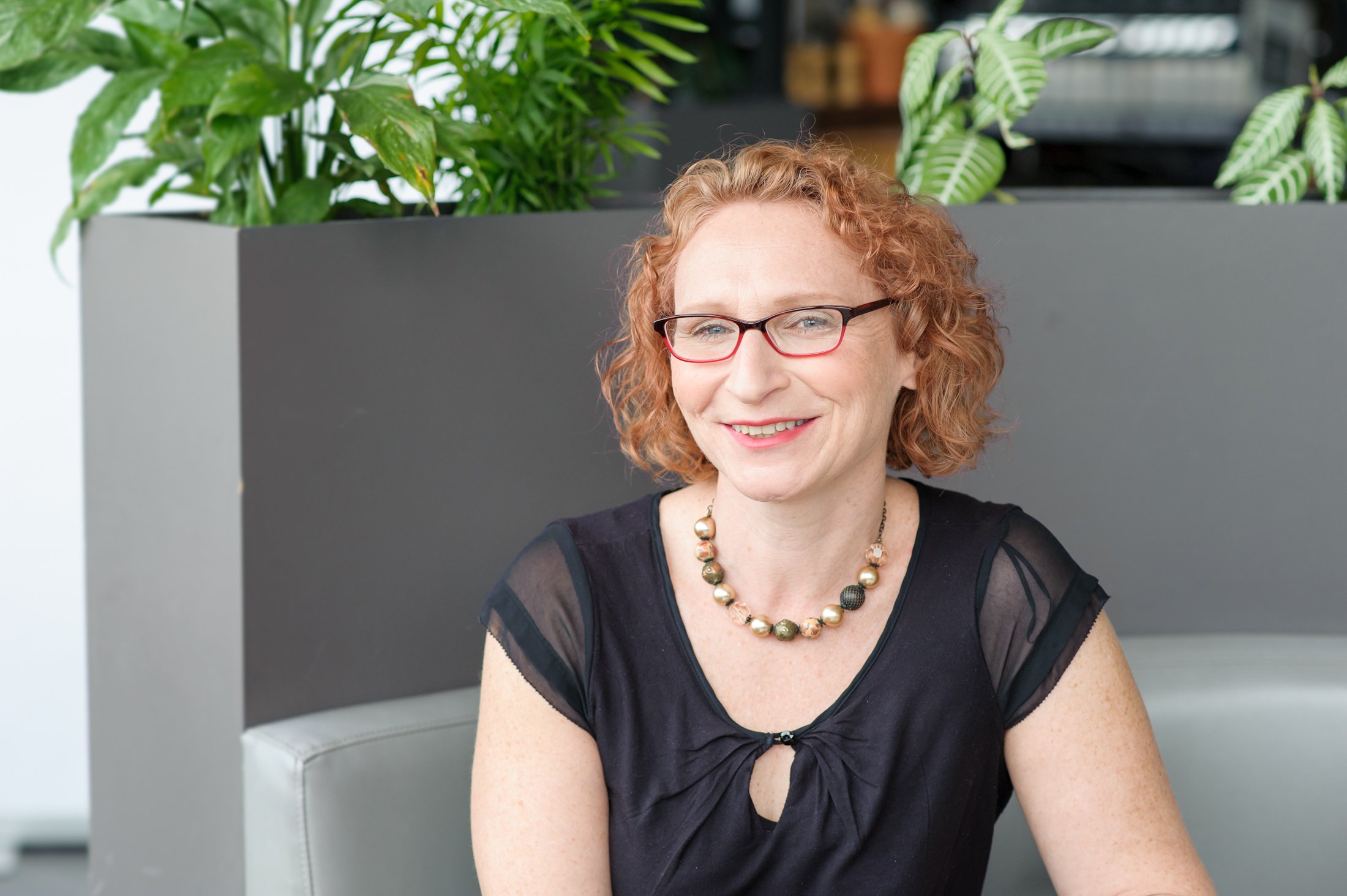 Let's chat about Social Worker self care and how to thrive, without putting your wellbeing at risk. Helen x