LIVE WEBINAR: This Webinar has finished – watch the replay anytime.
Essential Oils for Emotional Wellbeing
Learn how to use Essential Oils to proactively manage your emotional wellbeing, create the emotions you desire and respond naturally to those you don't want.
TUNE IN AND LETS LEARN MORE.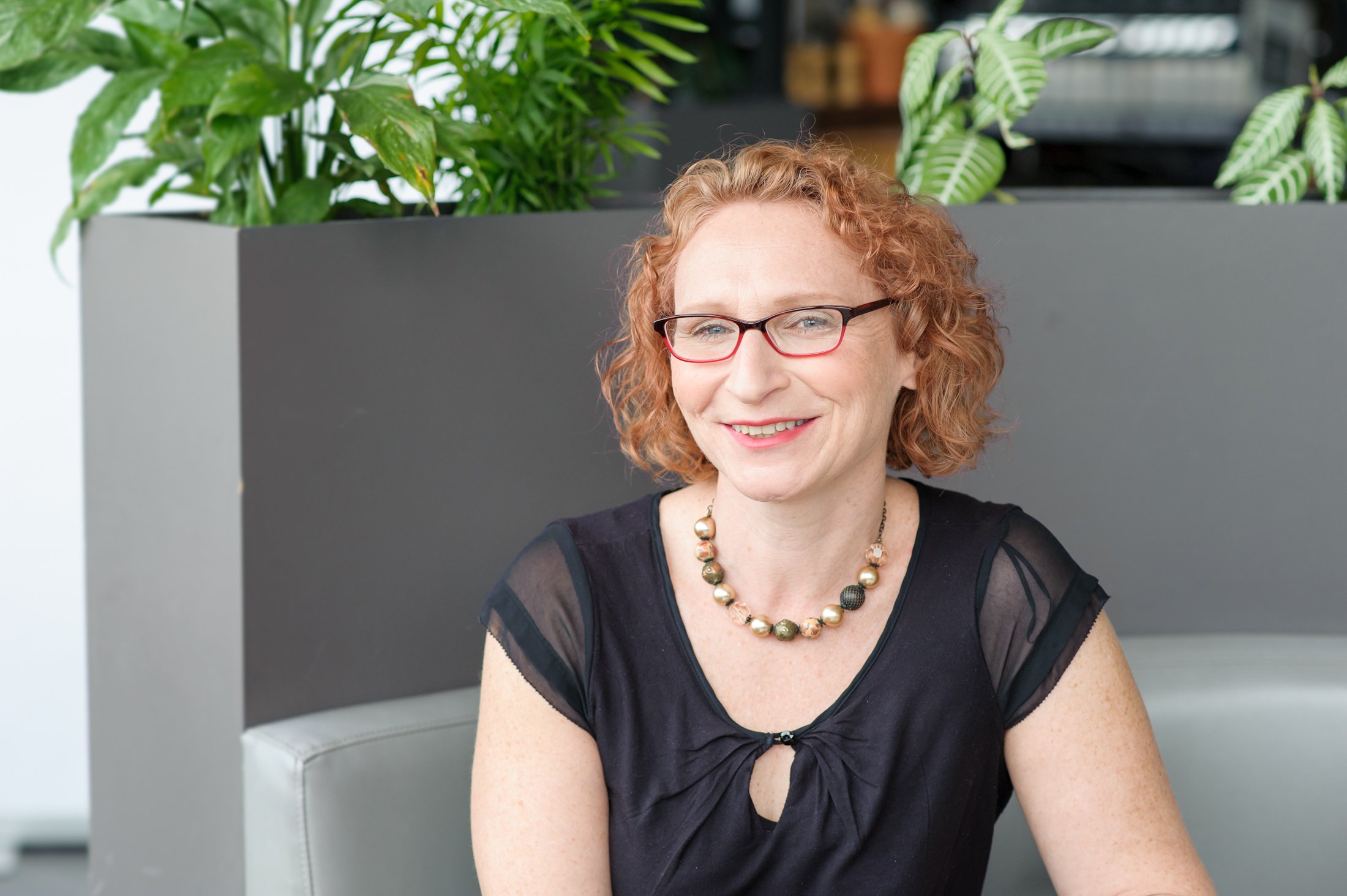 Presented by: Helen Gray – Living Well, Working Well
During this FREE Webinar you will learn:
How Certified Pure Therapeutic Grade Essential Oils can support your body and mind.  
Which Essential Oils are best for supporting our changing Emotions.
How to use Essential Oils to move towards an emotion you desire 
How Essential Oils can release and support management of negative emotions.
About Mood Management blends and the Emotional Aromatherapy range.
How to access CPTG Essential Oils and begin using them to support your own Emotional Wellbeing
Any Questions? Chat with me below!