The LIVE Webinar has finished  – register to check out the recording anytime! 
WEBINAR STARTS IN: FINISHED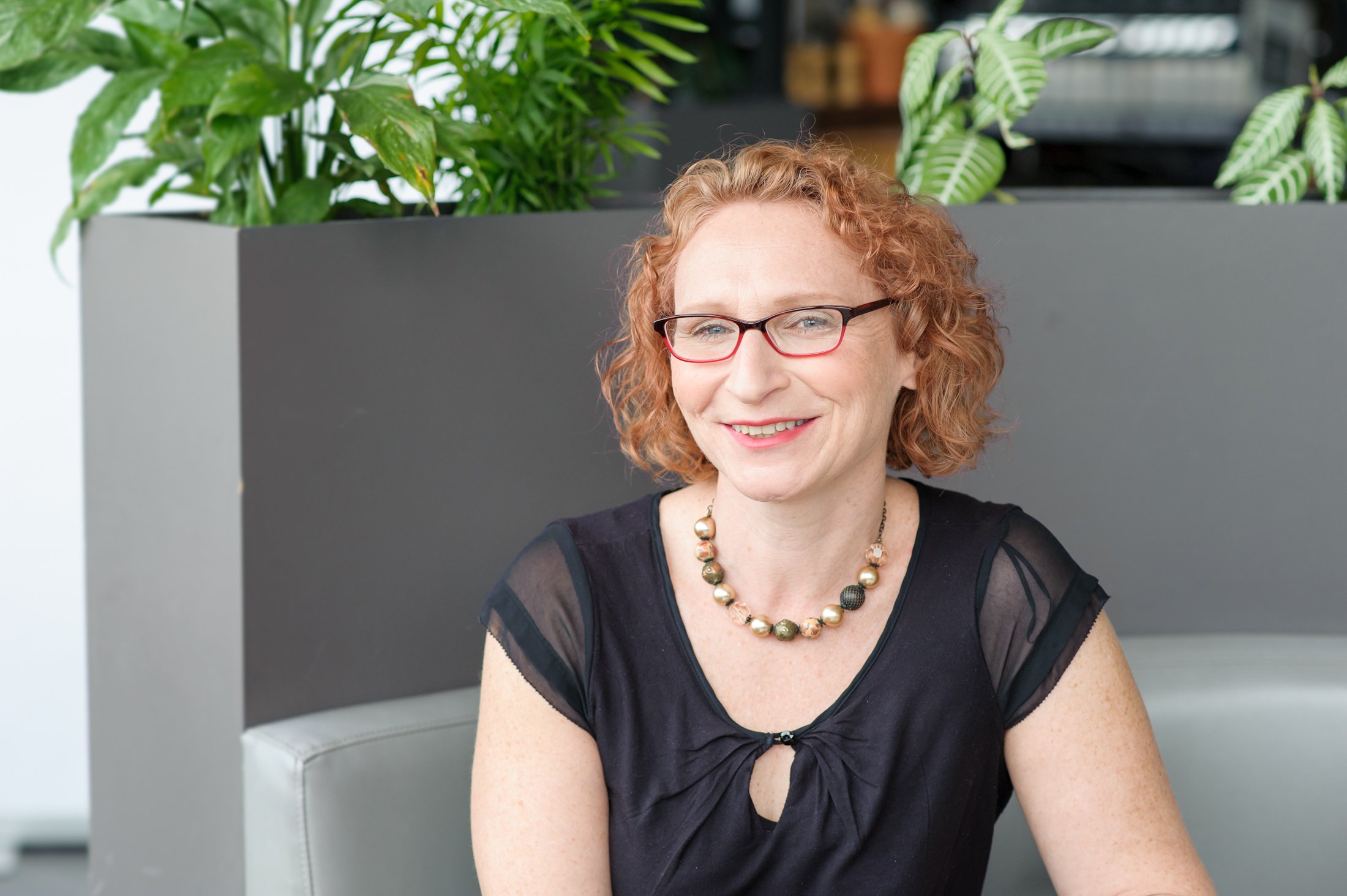 What's so good about Essential Oils?
Heard a bit about Essential Oils but not really sure what they are, what to do with them, or if they even work? Then this webinar is just for you. Join me as I share my passion and love for essential oils and drop in just a bit of science too!
During this FREE 1-Hour Webinar you will learn:
What Essential Oils are and why quality matters!
How to begin using Essential Oils for your health and wellbeing.
The key properties of essential oils and what that means for your body.
How to use Essential Oils safely Aromatically, Topically and Internally.
Using Essential oils for mood, health and family members
How to get Certified Pure Therapeutic Grade Essential oils into your home and get ongoing support to use and enjoy them in all areas of your life.
The live Webinar has Finished – register below to watch the recording anytime!