Time To Put You First!
Wellness

in Life and Work requires you to pay attention to your mind, body and environment, to put yourself first! 
It is only from the overflow of our cup that we can be there for others. 
In a time when we can supposedly 'have it all and do it all' the choice to slow down, be more present in the moment and focus on our personal wellness is challenging. But it is vital, and sooner rather than

later

(I can attest to that). 
So join me on the journey towards Living Well and Working Well and let's find strength through shared experiences.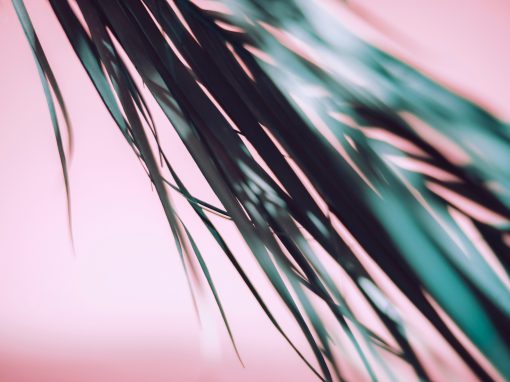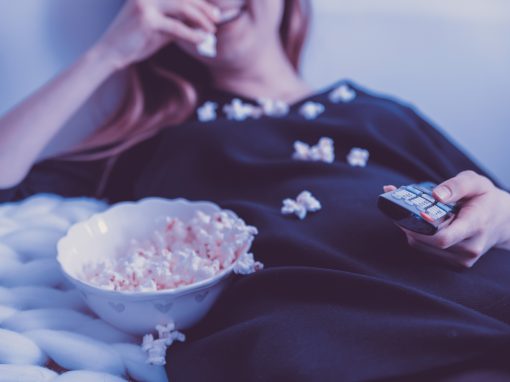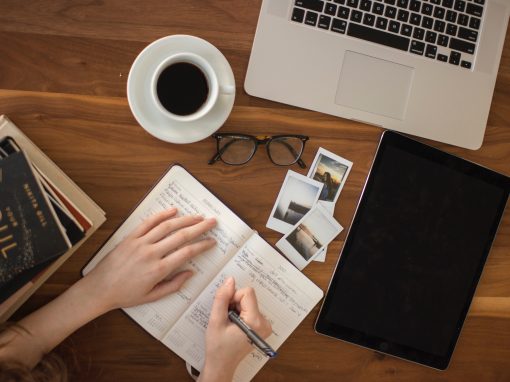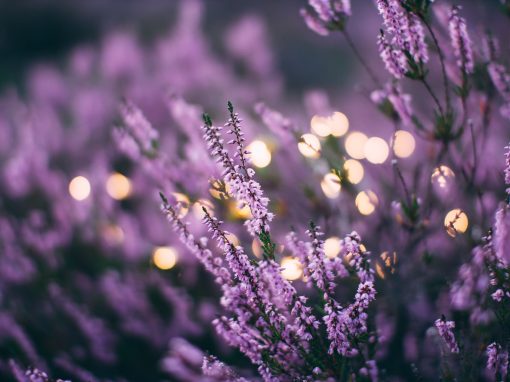 Becoming Aware is the first step, until we begin to understand our self and our circumstances we may be unclear about where we are going. Gaining strength through shared experiences is the basis of my Living Well, Working Well workshops. Let me come join you in your Home or workplace to share more.
When you are ready for your own journey to begin I have you covered. Join me for your self paced online course to explore the core principles and practices to support you Living Well and Working Well.
When you are ready to make a change or begin your side hustle then I'm always looking to support like minded, heart centred people who are ready to rewrite their future.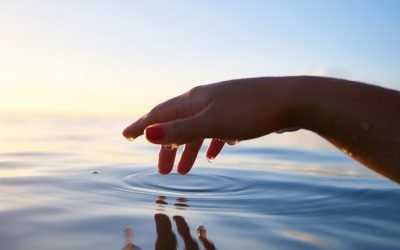 Over the past few years I've found myself observing helping professionals and reflecting back on my own experiences and wondering how anyone actually does it anymore. How do we provide care and service support when the fundamentals of the system we operate in seems...
read more