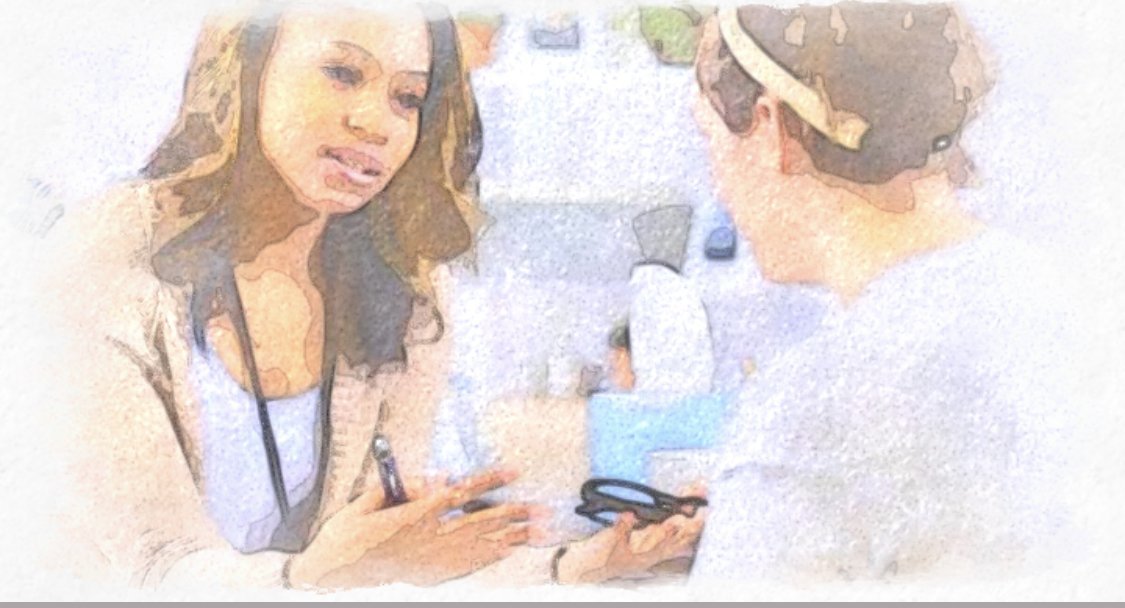 Because YOU Care ...
Love being a Social Worker but not sure if you can keep doing it any more? Exhausted with the unending demands of management, paperwork and caseloads. Are you losing hope that you can make a difference and beginning to just go through the motions? Then this online course is for you!
If you want to protect yourself from the pains of burnout, Vicarious Trauma and Moral Distress this program will give you the awareness, knowledge and practical resources to keep on going!
Because YOU Care
(Saving Our SocialWorkers)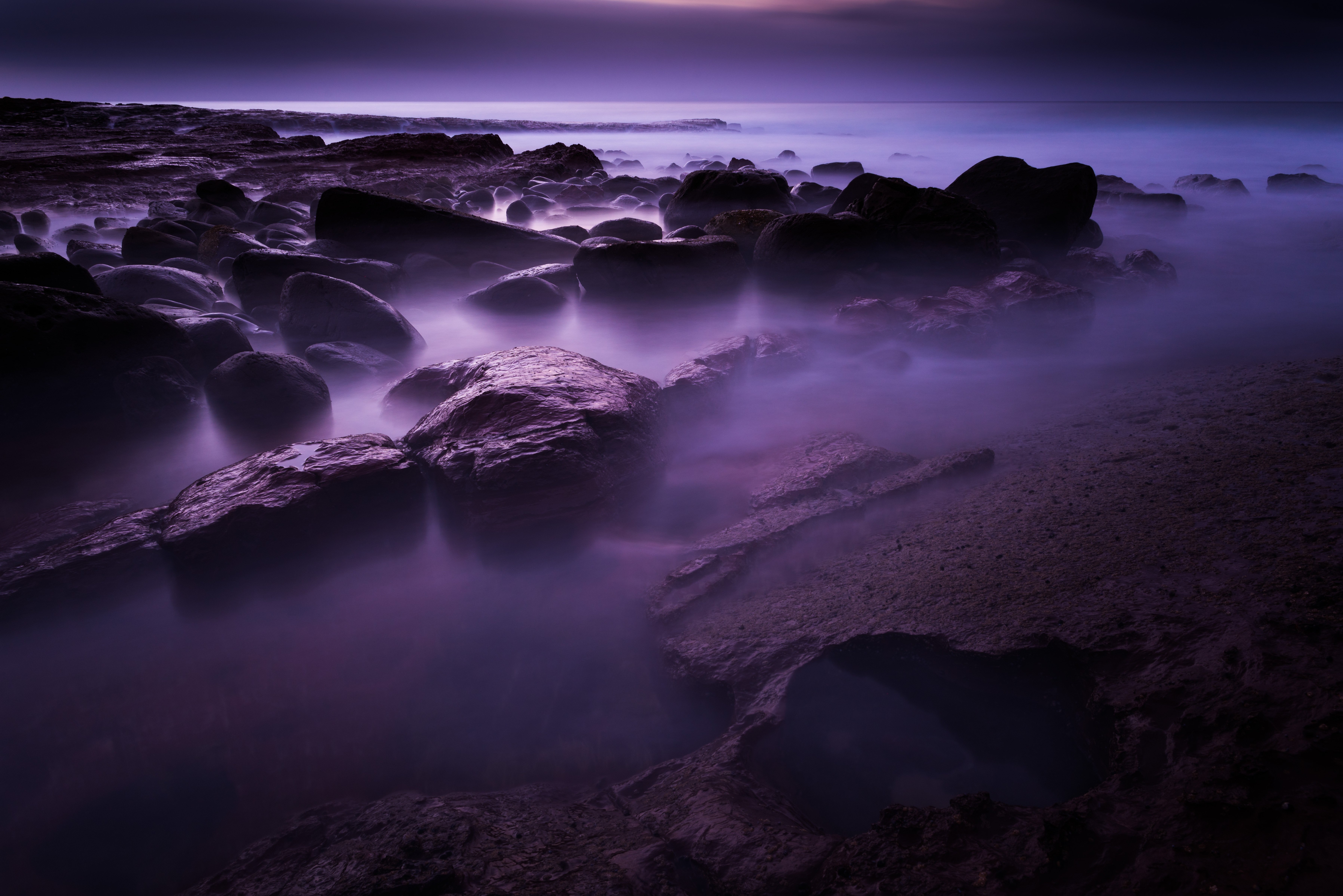 Awareness is key
You care, but at what cost? Social Work is a demanding profession and gaining awareness about the expected impacts on your wellbeing is core to protecting yourself and your professional future. Awareness about the impact of Moral Distress, Vicarious Trauma and Burnout will strengthen your capacity to make informed self care choices and practice sustainable caring. If you are not aware of the warning signs and symptoms, how can you protect yourself.
4 Online Modules
Each module will provide you with theoretical understandings and practical strategies as you explore what sustainable caring means in your role. By digging deep into the signs, symptoms and risk factors of Moral Distress, vicarious trauma and burnout you will be able to identify your risks and protect your professional future. Exploration of values, beliefs and rewards alongside assessment and intention setting will enable you to have clarity on your needs. Self-compassion, gratitude and problem solving will underpin your personal self care plan.
Practical Strategies
Theory is all good and well but you need realistic, effective, daily use strategies to draw upon. As you progress through the modules you will fill your tool kit with professional and self care strategies as a way of integrating sustainable caring into your working days. We will go far beyond the lifestyle factors and explore self regulation, emotional contagion and realigning your world view. Gaining clarity on you input and output levels and making value based decisions will assist as you determine what you choose your professional future to look like.
Personalised Support
 Don't under estimate the importance of Support. And from a community of people who are there doing the work just like you or have been through what you are going through this is even more powerful. You will get access to live weekly Q&A sessions and a private Facebook group throughout the program and beyond. This is support not therapy and I fully endorse accessing external professional supports as you need them in your own journey.