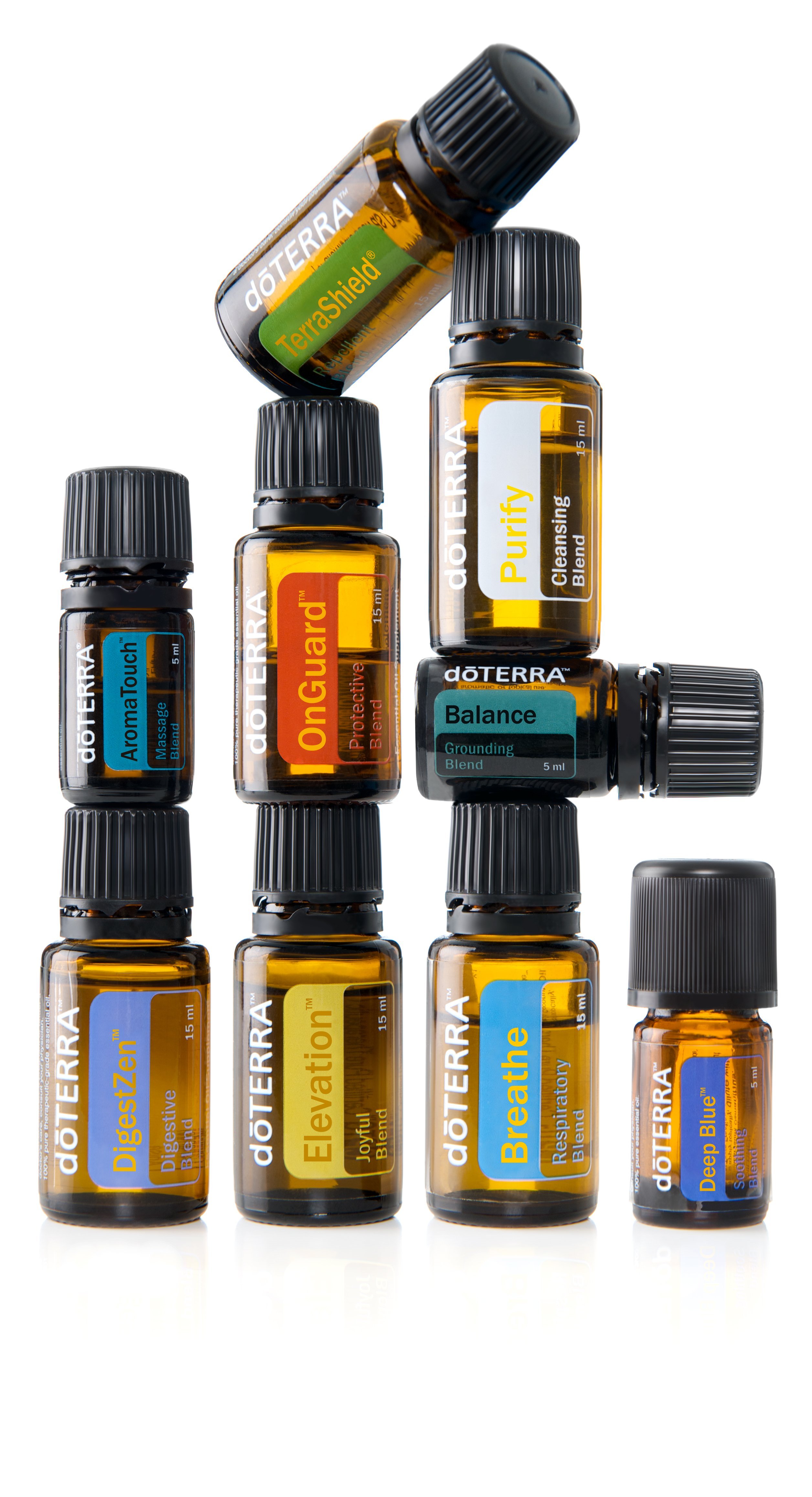 BOGO (Buy One Get One Free)
There are some companies that have heart and integrity and doTERRA is one of them!
I love all that is associated with doTERRA from the co-impact sourcing, the Healing Hands foundation and their commitment to purity.
But they are also a business, with almost 7million customers and they know how to make YOU the customer feel valued and appreciated.
A few times a year doTERRA offers an amazing week of generosity by launching BOGO week.
For 5 days a set of BOGO oils are posted daily and you simply buy the main oil and get the second oil for free!
Start your oils Journey today!
If you are already a doTERRA customer then simply go to your back office and each day select the BOGO oil and the free oil will automatically be added when you process your order. It is a Max of 5 per account so why not buy some extra for friends, birthdays and those all so important thank you gifts for teachers and activity coordinators.
If you are not a doTERRA member and are ready to get started you can get your wholesale membership for $35 and then purchase your BOGO oils at wholesale price immediately! Each day you will need to select the BOGO oil and ship now to get the benefits – after 5 days you will have 10 oils in your collection for a fraction of the price. Don't worry there are multiple uses for every oil and all new and existing customers of mine will receive a BOGO oils e-book to help you get the most from your new oils.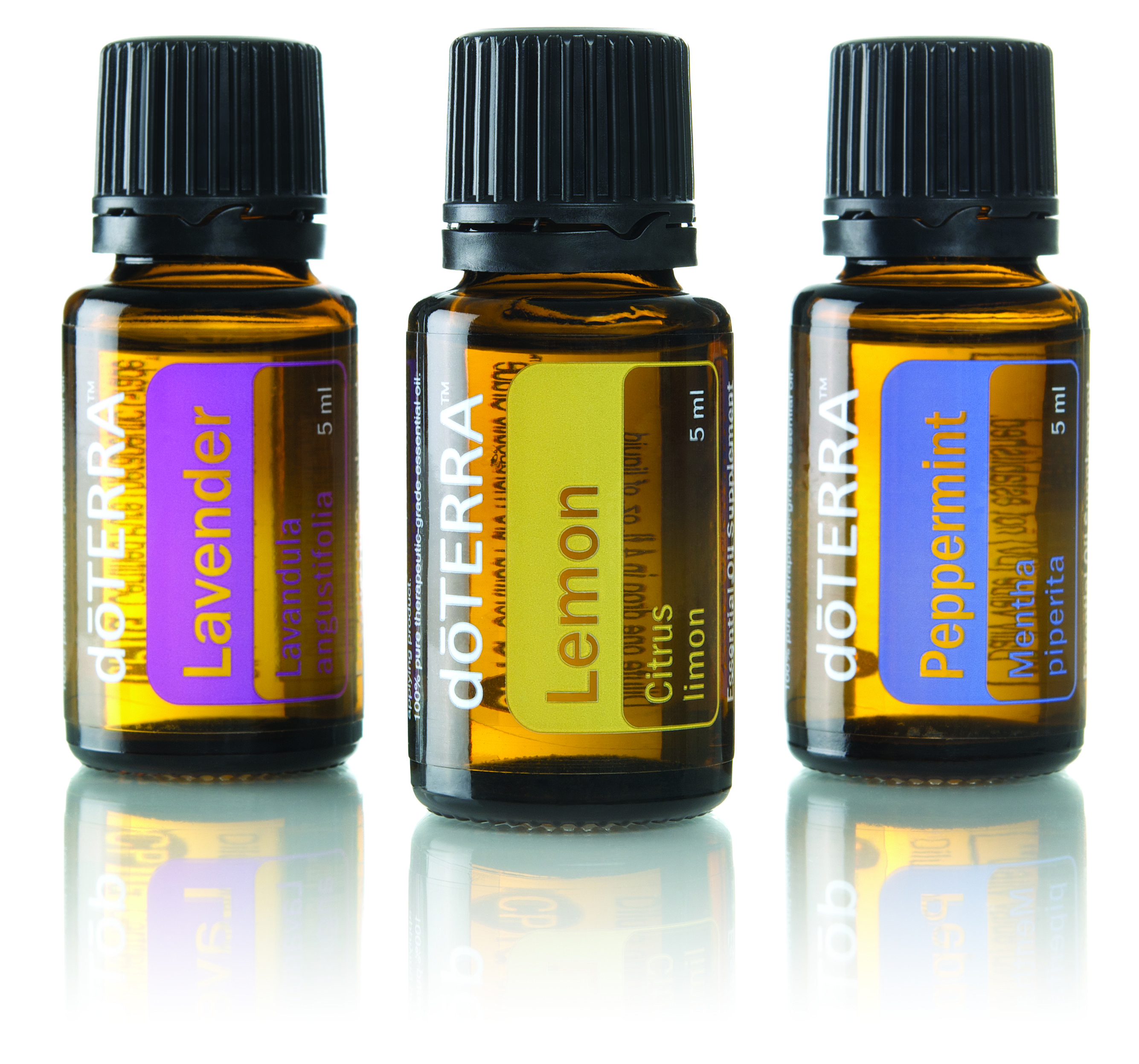 Step by Step getting Started Guide!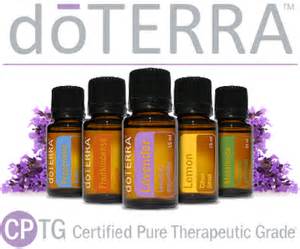 Becoming a Wholesale Customer
To become a Wholesale Customer and get the most benefits you need to click JOIN & SAVE on my doTERRA website (link below). Once in you need to select Australia as your home country (or US / Europe if that is where you are BOGOing from). Then select the local order option and Wholesale Customer options.
Enter your details so that your order can be shipped direct to your home and you can be kept up to date about the doTERRA news.
Selecting your wholesale membership
You can begin your doTERRA journey two ways – with an enrollment kit (always the best value) or with a $35 AUS stand alone membership. A Family Essentials Enrolment kit is the most popular starting pack – you get a free Petal diffuser!
Otherwise select the $35 enrollment package and then choose the BOGO oils.
Selecting the BOGO oils
The BOGO deals are each available for 1 day each and until 11.59pm or until sold out (be aware they DO sell out!).
To get your free oil add the main oil into your cart (and anything else you want) and then the free oil will be added upon processing (dont worry it will not show up initially but is definitely there).
Select ship now (ONCE ONLY) be patient and your order will process.