I heard the warning signs, but I didn't listen. I had to hit a brick wall, reach total breakdown before I could allow myself to put me first. I know what it is like to be on the edge, and I hope that through sharing my journey you can see your options more clearly.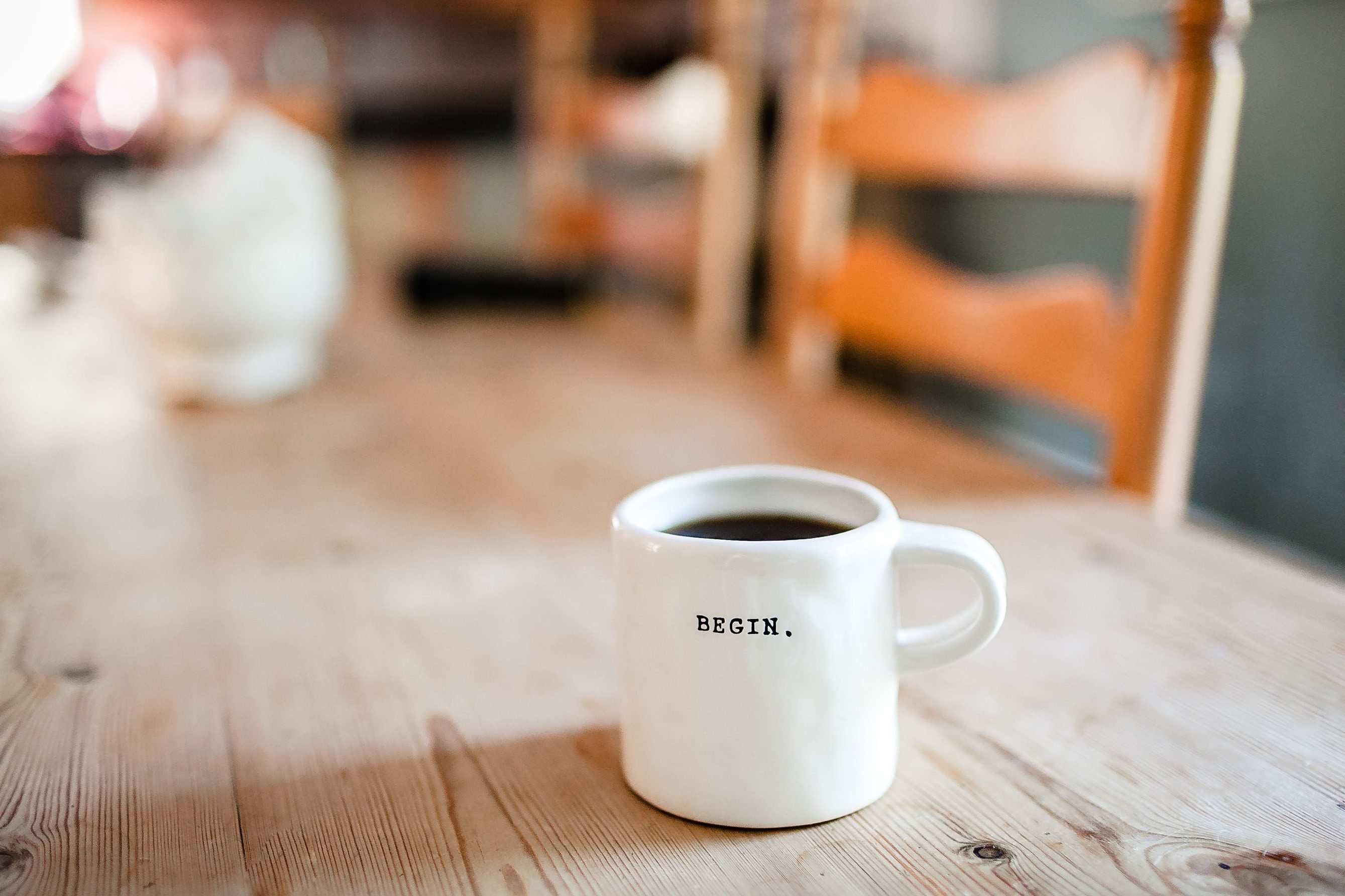 Fill your own cup first!
You are of no use to others if you are depleted physically and emotionally. It is from the overflow of your own full cup that we can serve others. This is a hard lesson to truly internalize but the essence of why I created Living Well, Working Well. I believe in the intrinsic goodness of humanity, I hold very dear honesty, integrity and personal responsibility and I know that we are stronger together. I am no longer trying to 'save' or 'rescue' lost souls, I've enough on my plate trying to keep myself afloat. You see we have to look after ourselves first. This is not about me doing for you, only you can make the changes and choices that are right for you. But I do believe that we can find strength through shared experiences and that my journey may be of value to be shared. Both struggle and success leave clues and it starts with you.
My cup, Your cup
By getting the thoughts out of my head and into the world I can share my journey and also the insight that comes with hindsight. I will not reinvent the wheel, there are some brilliant minds out there that have supported me and will be of ongoing benefit to many. I will bring them to your attention, I will present their thinking through the lens of my experience and I invite you to pay attention to your own needs and fill your own cup. I will speak, write, share and be an active voice in the arena of wellness, but I will do it from my own unique experiences as I strive to keep my cup full of self care and compassion. I do not seek followers but hope to enable others to value themselves enough to make the brave choices.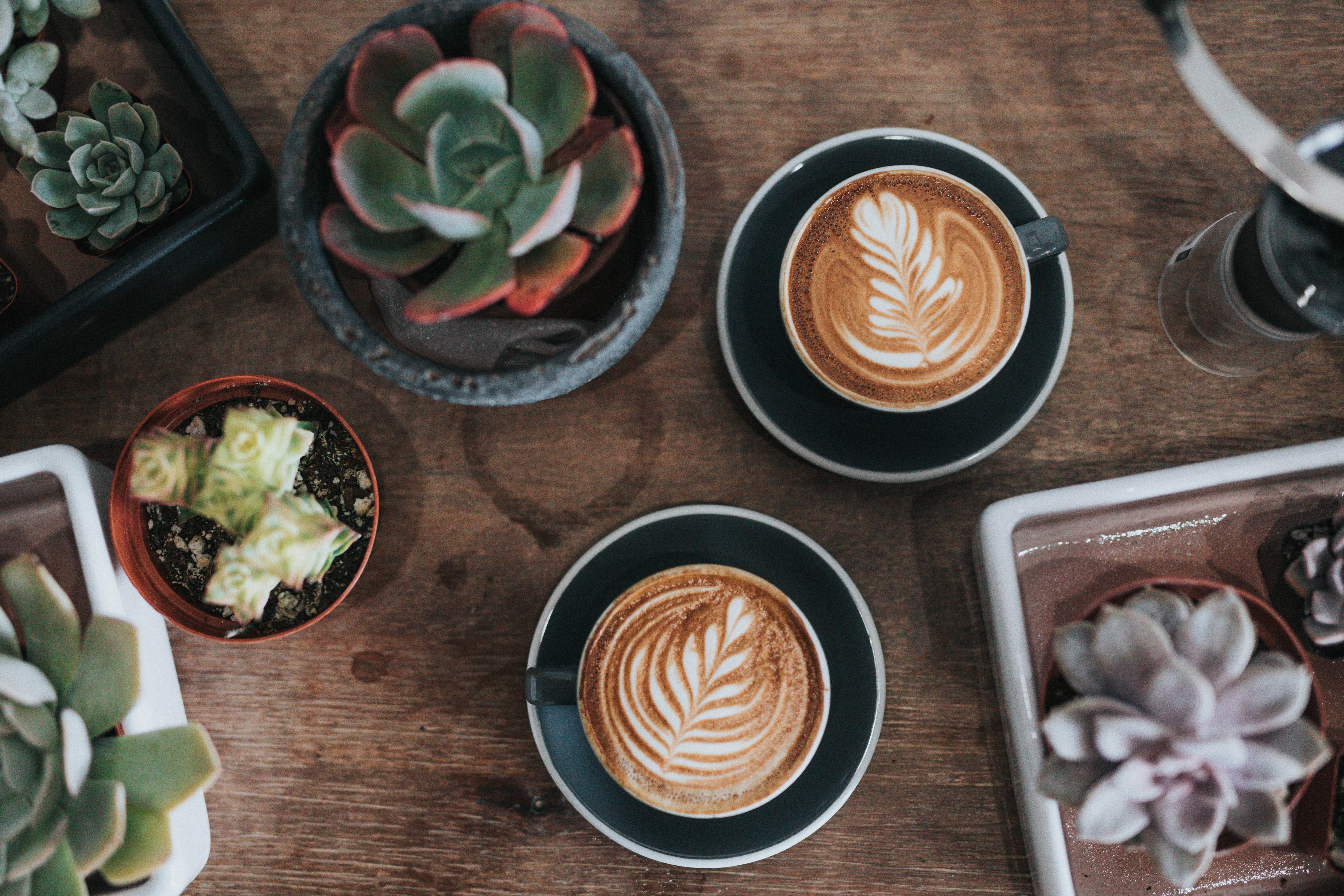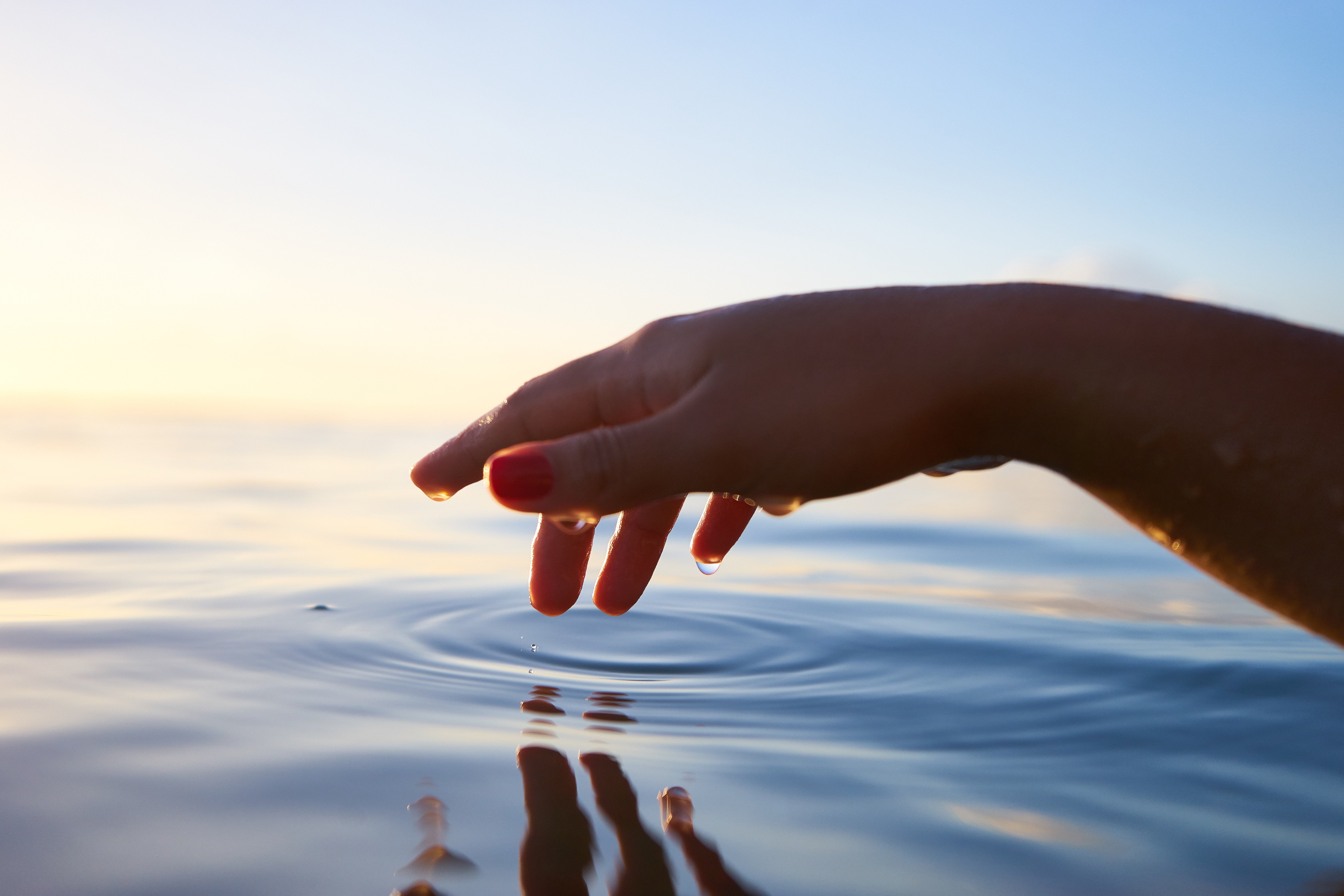 The ripple effect
My intention is to be Living Well & Working Well doing things I love, supporting others and playing my part in the world. By my doing this, and sharing my journey, I hope the ripples will flow outwards and shine a light on the value of every individual. When life seems to have you trapped you need to dig deep and nurture yourself first. I do not know your story, I have not walked in your shoes, but maybe something of my experience will resonate for you and if it does then I want you to lean in and join me on the journey.
Becoming Aware is the first step, until we begin to understand our self and our circumstances we may be unclear about where we are going. Gaining strength through shared experiences is the basis of my Living Well, Working Well workshops. Let me come join you in your Home or workplace to share more.
When you are ready for your own journey to begin I have you covered. Join me for your self paced online course to explore the core principles and practices to support you Living Well and Working Well.
When you are ready to make a change or begin your side hustle then I'm always looking to support like minded, heart centred people who are ready to rewrite their future.