Workplace Wellbeing Tool Kit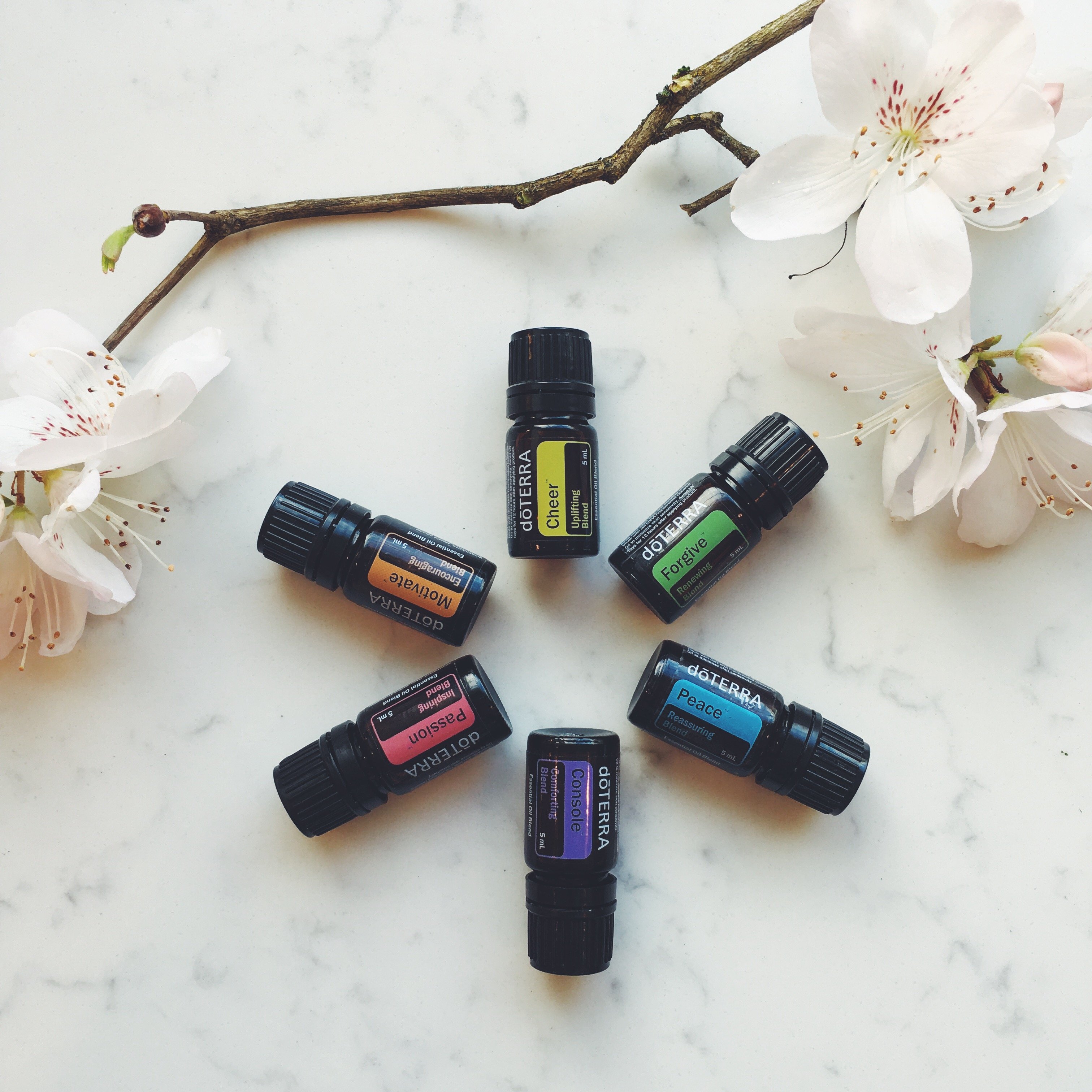 Social and Emotional Wellbeing
In the workplace supporting the social and emotional wellbeing of practitioners is vital. In order to be able to turn up and do the work of supporting others front line practitioners need to be empowered with the tools and knowledge to support their own wellbeing. Essential Oils provide an evidence based, practical support to assist in emotional regulation and wellbeing. The aromatic benefits of essential oils can have calming and grounding impacts as well as being uplifting and motivating. Practitioners can be empowered to proactively respond to their needs and have quick effective and safe tools to support a return to emotional balance and regulation at times of stress.
Practical everyday tools
Essential Oils can be diffused aromatically or applied topically to the skin. In a fixed office location a central diffuser can provide support to many practitioners at one time and can be varied depending on the needs of the environment. Topical roller ball applications are a versatile and mobile resource that can be used on the go and enable individuals to access the specific support they desire according to their current needs.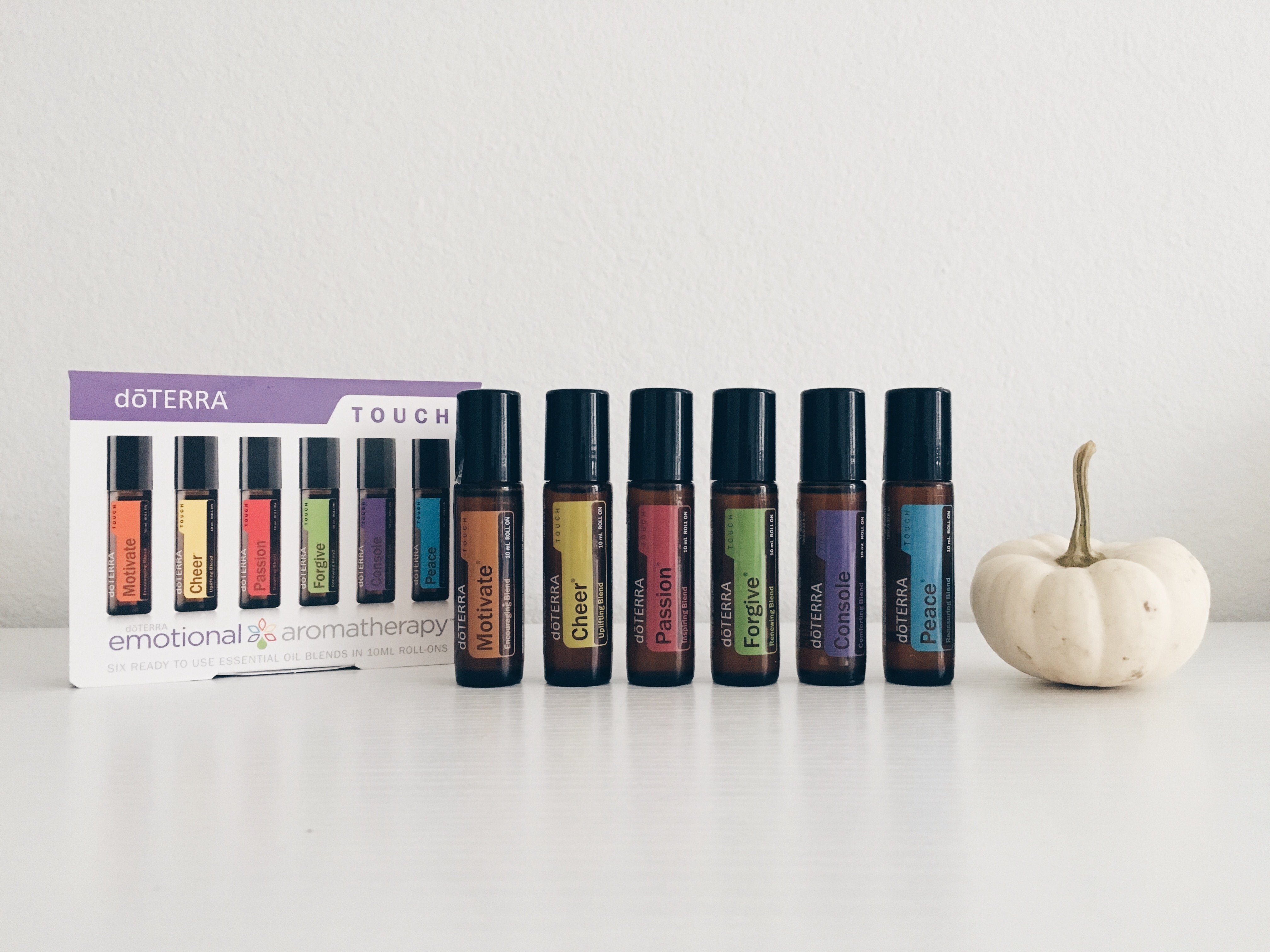 Purchase a Workplace Wellbeing Tool Kit for $195 – $470 and get it delivered within the week.
Full ongoing support to order and restock, understand the best kits for your needs and educate your team about how to use the oils effectively.
Emotional Aromatherapy oils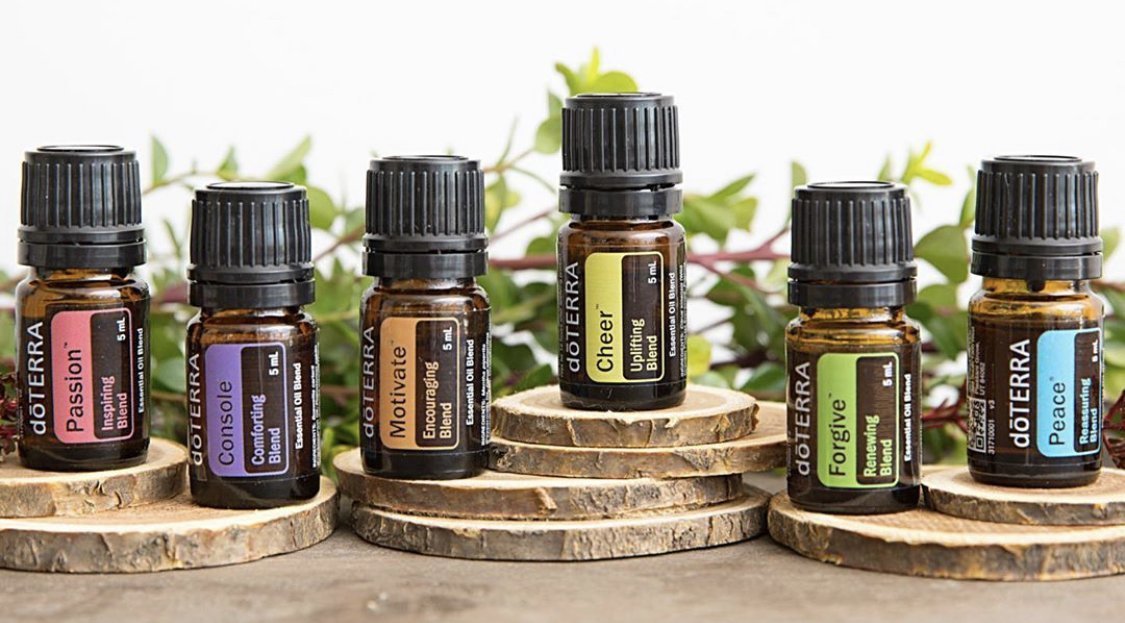 The science
Essential Oils are not a new thing they have been used across the ages and around the World.
It is the progress in the scientific understanding about their interaction with our bodies and emotions and the quality and purity of oils sourced that now enables them to be used as a practical and safe tool for emotional regulation.
DoTERRA have formulated the blends using detailed scientific research and testing to ensure the efficacy and impact these oils can have.
Science has shown that diffusing or inhaling essential oils is the quickest way to experience their benefits as the aromatic molecules directly interact with our olfactory receptors enabling us to experience their impacts on our emotions.
Effectiveness of these oils in the workplace is being evidenced through human usage aswell as clinical trials such as the usage in a Cardiology ward with staff in the USA.
The 6 oils
Emotional Aromatherapy oils from DoTERRA are a unique set of 6 blends that have been specifically formulated to support Emotional wellbeing.
Passion – The Inspiring Blend is a balance of spice and herbal oils and provides renewing benefits and helps spark creativity. Motivate – The Encouraging blend is a Citrus and Mint combination with uplifting properties which help promote feeling of confidence. Cheer – The Uplifting Blend is all things citrus and spice to incite feelings of optimism. Forgive – The Renewing Blend uses herbal and tree oils for their balancing protperties and can help encourage patience and contentment. Peace  – The Reassuring Blend is a fusion of Floral and Mint oils for calming and reassurance. Console  – The Comforting Blend has tree and floral oils to help counteract feelings of sadness and grief.
Each blend is a carefully formulated natural support in a bottle!
What you get
When you purchase any of the Workplace Wellbeing tool kits you will be making an investment in your team and their wellbeing.
I am here to support you all the way and will come and do an in person (or zoom) education session to ensure all practitioners understand how to use the oils safely, which one to choose when and answer any questions.
You and your team will have ongoing access to me and essential oil resources and with the free membership are entitled to 25% off retail prices for 12 months so it is easy to stock up on the most in demand oils.
You will also get an easy to use reference book to keep with the oils so everyone can benefit, and monthly emails to keep you informed of any special offers and new oils.
Getting started and supporting your teams emotional wellbeing has never been so easy but if you have any questions you can reach out to me for a no obligation chat anytime.
How to Buy
Now you are ready to invest the process is simple and quick (I know you don't have time for complicated systems and accounts).
Decide what kit most suits your needs and give me a call. I will establish an account in the name of an individual or business, take the necessary details, make sure you are confident with your purchase and lock in the workplace education session.
Once the order is paid for, using a credit card, it usually takes 3-5 working days for delivery right to your workplace.
Check out the Workplace Wellbeing Tool kit options and prices and let's get your team the practical, effective tools that they deserve to support them in your workplace.
Ready Now? Give me a call today and we can get the oils to your team within the week.
I am ready and excited to support you and know these oils will make a huge difference to the individuals and workplace environment.