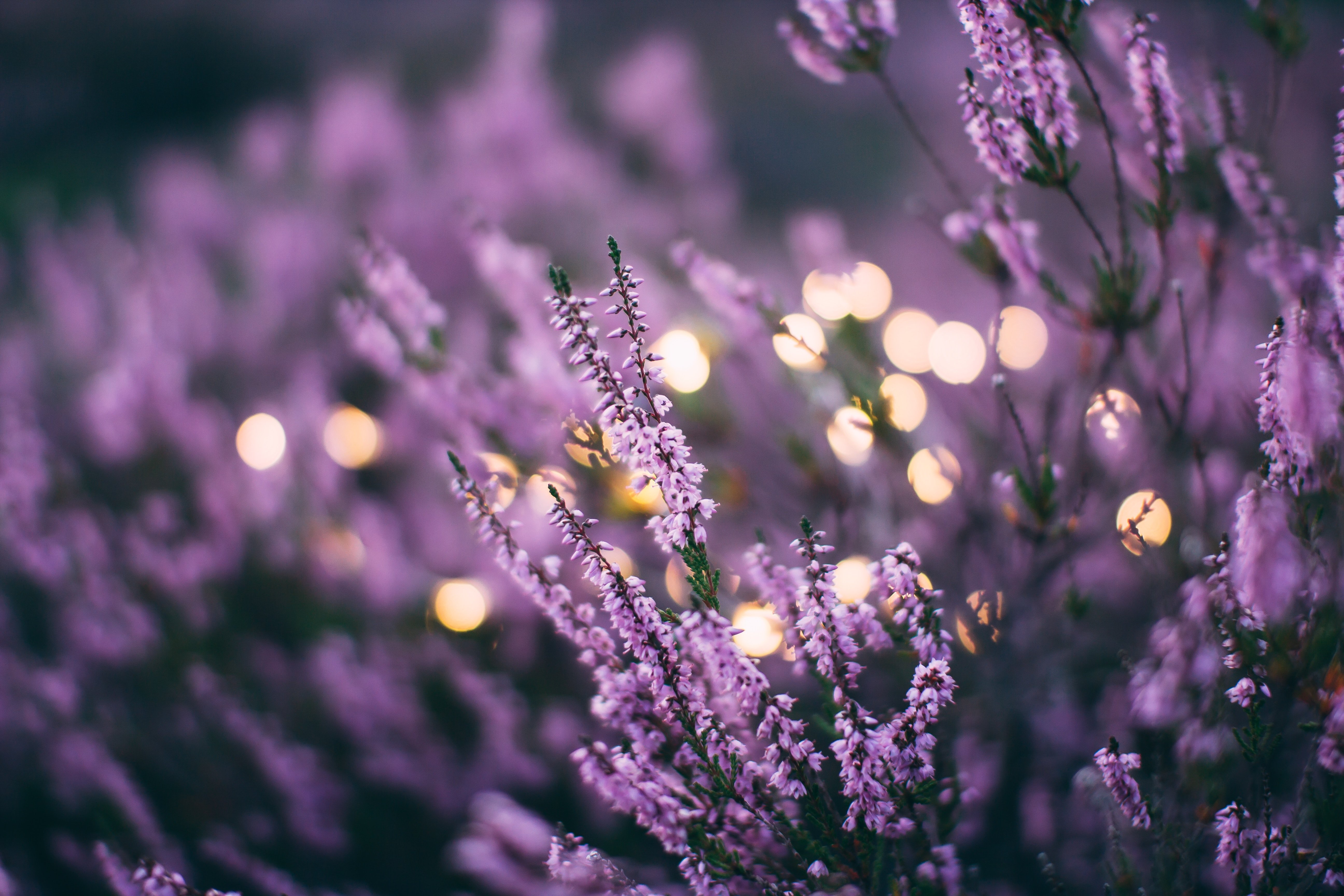 Essential Oils
The only Essential Oils company I have been involved with is in my opinion the best out there. As the largest Essential Oils Company in the World it is the vehicle through which I share wellness with others. Through doTERRA I support my health and wellness and that of my family daily. If you want to find out more and get started with Certified Pure Therapeutic Grade Essential Oil products then I would love to welcome you into the Living Well, Working Well Essential Oils community.
Building a future your way!
If you are ready to join me in upscaling your your business and financial future then I would love to talk. There are three ways. 1- creating a more natural life using the products. 2- Sharing the products OR 3 -Building a business by doing both!
If you feel this is for you, then you are probably right! I know the difference it has made to my life and I can't wait to share it with you.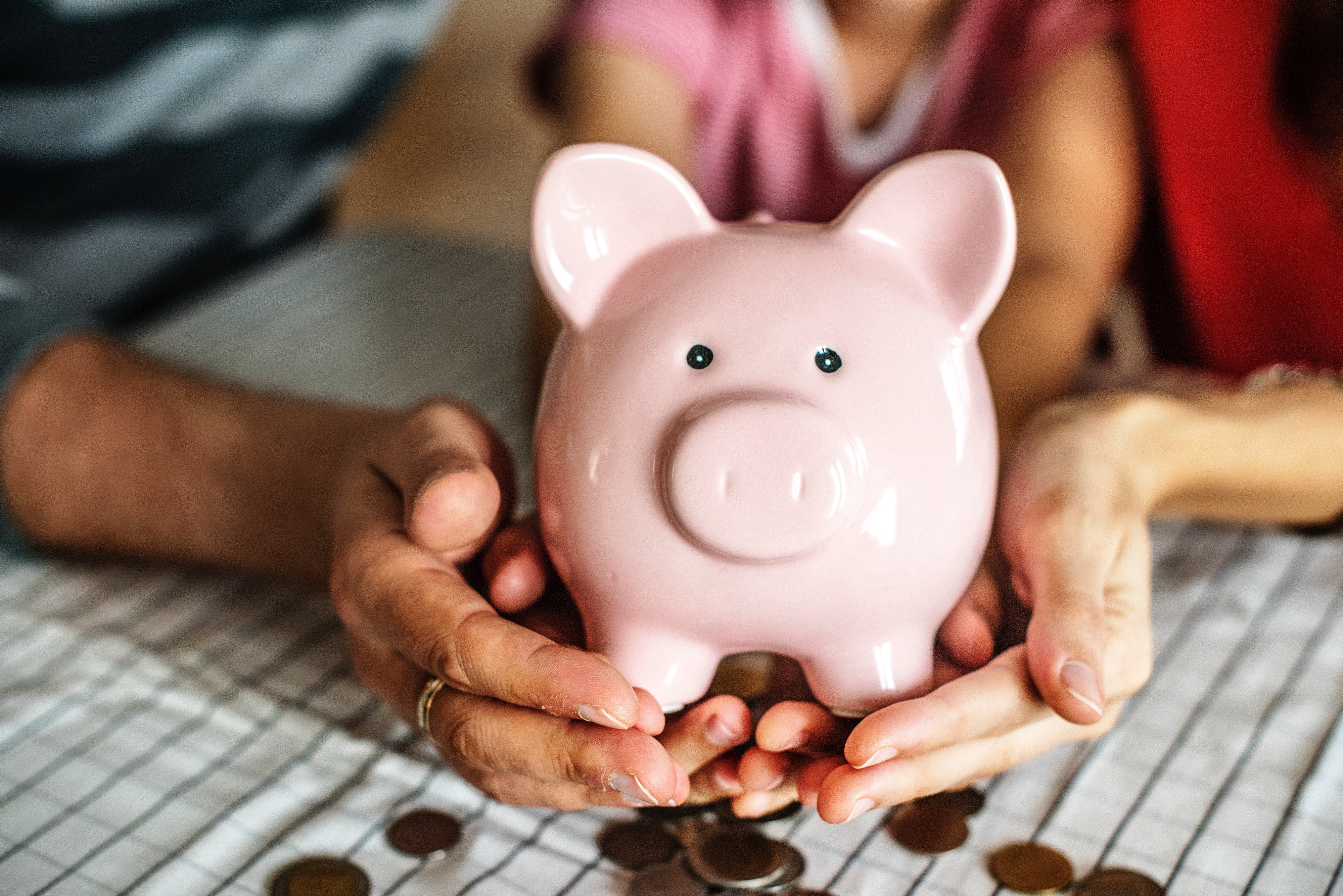 The Living Well, Working Well Team!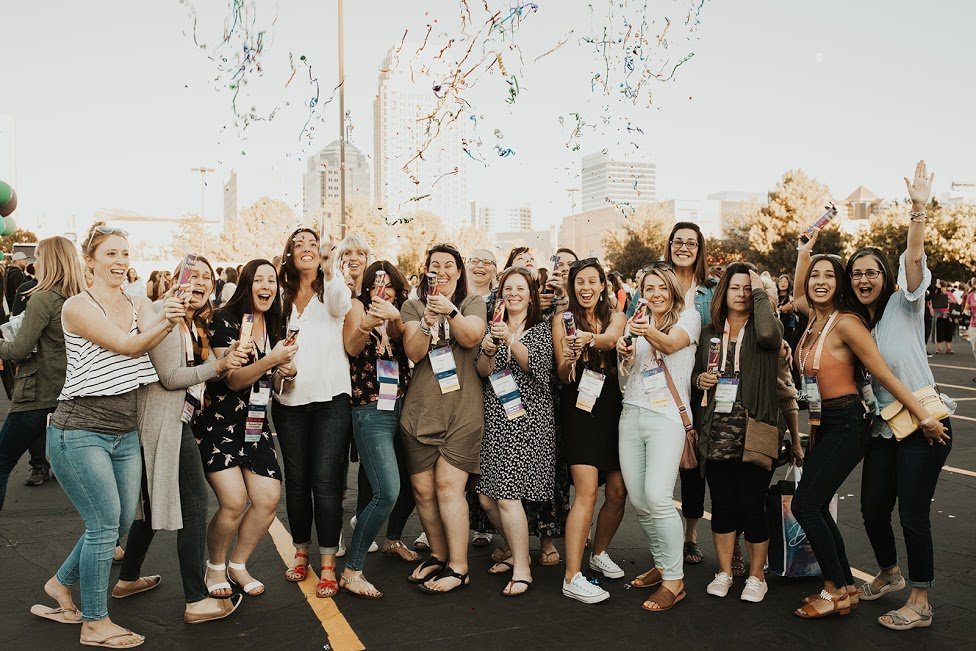 Understand MLM
Multi Level Marketing is the new normal. We share our life and loves through word of mouth and social media. We use recommendations from people we know and trust every day and we thrive in a supportive community. This is the way business is going. Person to person marketing, sharing what we love and what works and supporting friends as they grow their businesses.
It is time to join us!
Why Essential Oils?
My personal experience led me to join the largest Essential Oils company in the world. I choose to incorporate it into my Living Well, Working Well Business. It is a company with heart and integrity and it is bringing Natural Health to the masses. I am honoured to be aligned with an organisation that supports its growers, farmers, employees, customers and the wider world with such care. The quality of the products is of the highest level and the commitment to excellence is in all that we do.
Share your Passion
Many of you will already have found or be working towards your own dreams and I salute you. Joining me is a way to share Natural Health and Wellness as an aligned part of your wider life mission. You can share your passion for the Essential oils in a way that feels natural and aligned to you and be financially compensated for your work.
Build your Future
If you are drawn to more then this is the perfect vehicle to gaining personal and financial freedom. It is hard work and requires passion and commitment. But for those who decide to make it their focus then there is support all the way to help you make sharing your passion for Natural health  with others a viable business venture. I am ready to welcome you onto the Living Well, Working Well team. You just need to bring your passion, integrity and belief and be willing to do the work.